Peugeot Follows Suit: Introduces Significant Price Hike for 2008 Models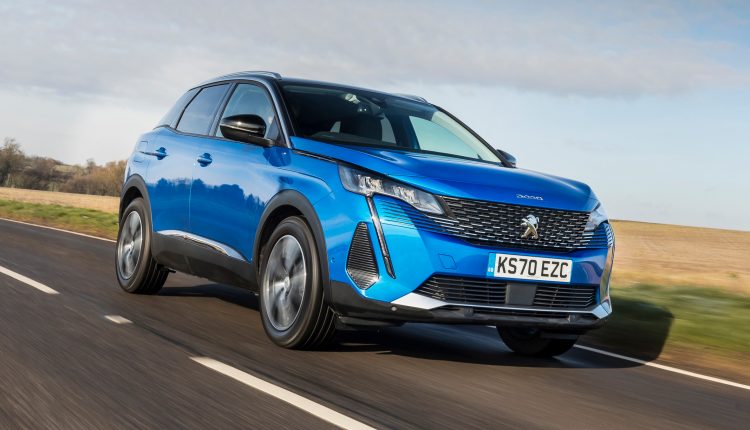 In what seems to be a recurring pattern, Lucky Motor Corporation Limited (LMCL) has joined the ranks of automakers implementing price hikes. Following Kia's recent adjustment, LMCL has increased the prices of both Peugeot 2008 models.
Effective from July 5, the new prices for the Peugeot 2008 models are as follows:
Peugeot 2008 Active: Old Price (Rs.) – 6,840,000, New Price (Rs.) – 7,050,000, Increase (Rs.) – 210,000
Peugeot 2008 Allure: Old Price (Rs.) – 7,580,000, New Price (Rs.) – 7,800,000, Increase (Rs.) – 220,000
Peugeot made its debut in the Pakistani market last year, generating excitement by teasing the launch of three SUV models on its official website. These models included the 2008, which is currently available for sale, along with the MG HS and Haval H6-fighting 3008, and the Chery Tiggo 8 and Changan Oshan X7-fighting 5008. However, due to the downturn in Pakistan's economy, the company had to postpone its plans.
Despite the setbacks, industry sources indicate that Peugeot still intends to introduce the remaining two models in Pakistan. However, given the ongoing economic decline with no immediate resolution in sight, the timeline for their launch remains uncertain.
Nevertheless, the existing demand for high-end crossovers in Pakistan serves as a positive indicator for Peugeot and its future in the country. This demand signifies potential market opportunities and provides optimism for the brand as it navigates the challenging economic landscape.