Possible 2024 Toyota Corolla Redesign Imagined by AutoYa Info Channel on YouTube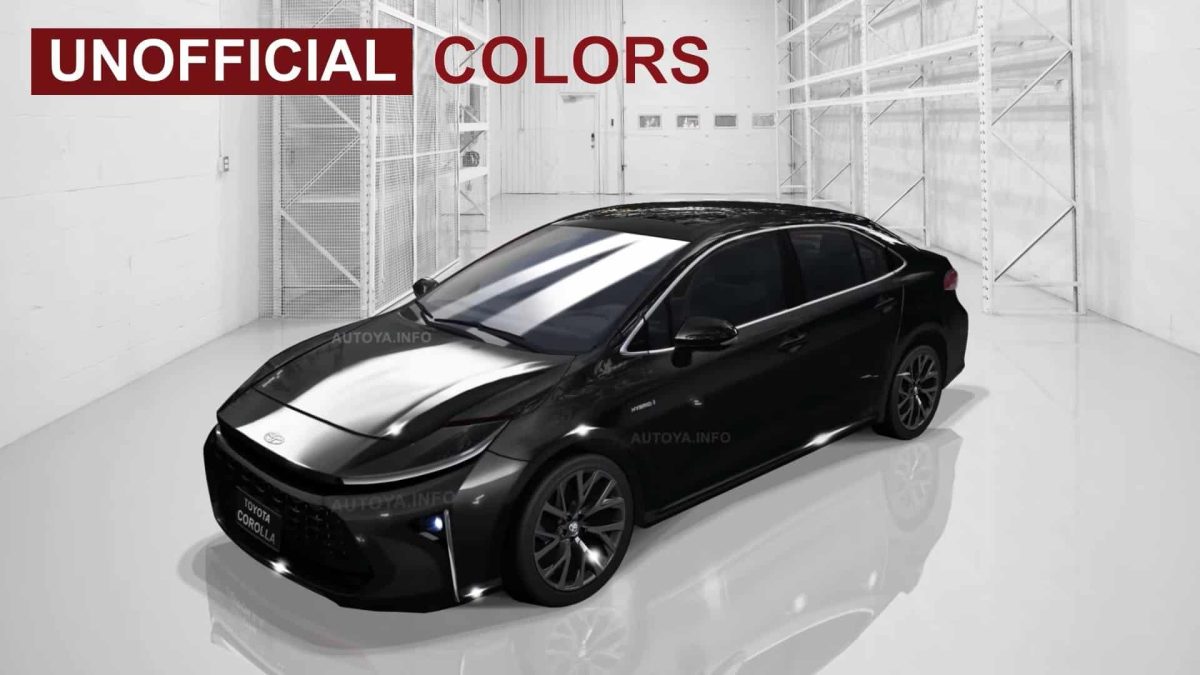 The Toyota Corolla is an iconic car that has been in production since 1966, with over 50 years of history behind it. Despite its age, the Corolla has managed to remain relevant and one of the best-selling cars in the world. However, with the latest model starting to feel a bit dated, Toyota is rumored to be working on a new version of the car that could debut in 2024.
The 12th generation Corolla, which debuted in 2018, was offered in three body styles – hatchback, sedan, and station wagon. It has been on sale for four years, which seems like an eternity given the recent debuts of new rival models. But with new leadership at Toyota, there's a good chance that something exciting is in the works.
According to the host of the AutoYa info channel on YouTube, the 2024 Toyota Corolla could feature many visual updates for the interior and exterior. Based on recent prototypes and Toyota's new models, the car is likely to borrow looks from the bZ4X and the all-new Prius.
The redesigned Corolla is expected to feature sleek taillights and headlights, a large grille, and a smooth body. Although there are no official teasers, rumors, or spy shots available yet, the YouTube channel's pixel master has come up with some amazing ideas and shared his vision for what the car could look like.
With Toyota's track record of delivering high-quality cars that are reliable and affordable, the new Corolla is expected to maintain its position as one of the best-selling cars in the world. We will have to wait and see what the actual 2024 Corolla looks like, but based on the early rumors, it's going to be a great car.