Proton Pakistan Loses Two Dealerships
Two Dealerships Resign Amid Delivery Woes and Professional Discrepancies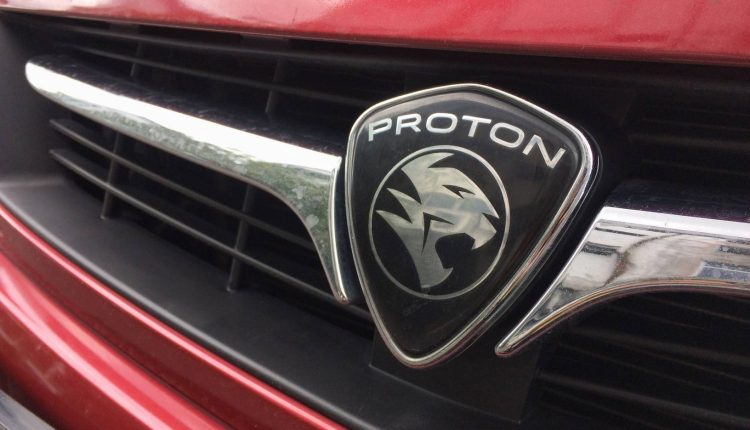 Proton Pakistan Faces More Challenges as Two Dealerships Resign
The woes continue to mount for Proton Pakistan, as the automotive company grapples with a series of issues that have put its reputation and customer satisfaction on the line. What was initially seen as a promising entry into the Pakistani market has taken a sour turn, with multiple setbacks haunting the company.
One of the earliest red flags came in the form of undelivered Proton X70s, a story that emerged a few weeks ago when numerous disgruntled consumers reported to PakWheels.com that they had been waiting for their cars for over a year. The company's alleged failure to fulfill its delivery promises and the absence of a clear delivery deadline have fueled frustration among buyers. Matters escalated when cheques scheduled for August were pushed back to September, sparking a protest among customers.
Al-Haj Automotive, the parent company of Proton Pakistan, has found itself in turbulent waters. In a significant blow to the company, two of its dealerships have decided to sever their ties with Proton Pakistan. The first resignation came from Faisalabad, where Lyallpur Motors officially ended its association with Proton and transitioned to HAVAL Pakistan, rebranding itself as "Haval Downtown."
Similarly, the Lahore-based Momentum Motors dealership also decided to part ways with Proton Pakistan, citing differences in work ethics as the driving force behind their decision. While specific details surrounding these dealership departures remain somewhat elusive, sources indicate that issues stemming from non-delivery of vehicles and professional discrepancies played pivotal roles in these decisions.
Proton Pakistan initially entered the local market with much fanfare, introducing the Proton Saga sedan and the X70 crossover SUV. However, the COVID-19 pandemic, particularly disruptions in Malaysia where Proton is headquartered, disrupted the import of Completely Knocked Down (CKD) kits, leading to prolonged delivery times and mounting customer dissatisfaction.
Although Proton Pakistan has reassured its customers that deliveries will commence in October 2023, the prevailing lack of confidence looms as a major challenge. The recent departure of two dealerships only exacerbates the company's predicament, as it reflects negatively on any car manufacturer when its own dealerships decide to discontinue their partnerships. The road ahead for Proton Pakistan remains challenging, and the company must navigate these obstacles to regain its footing in the competitive Pakistani automotive market.