Proton's Impending Car Price Increase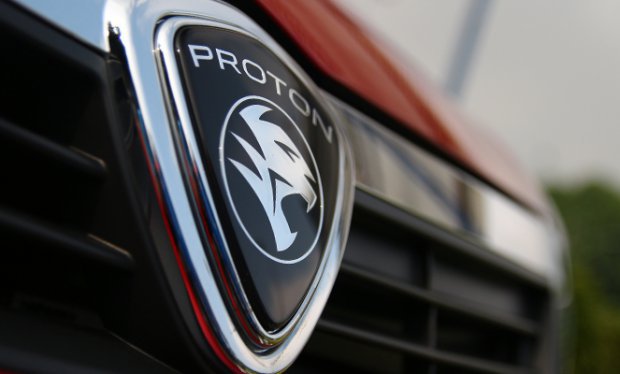 Get ready to hit the brakes on your car-buying plans, because Proton is gearing up for some major changes. The car industry has been caught in the crossfire of import restrictions and economic turmoil, causing a bumpy ride for automakers worldwide. Proton, unfortunately, finds itself in the midst of this struggle, with dwindling inventory leading to a hold on bookings in recent weeks.
In a surprising move, Proton has silently wiped out its car prices from the official website, signaling an impending shake-up. Speculation is rife that the company is preparing to unleash a fresh wave of bookings, but this time with new and higher price tags attached.
According to insider conversations with ProPakistani, a representative from an Al-Haj Proton dealership in Islamabad hinted at the imminent reopening of bookings, although the exact date remains a mystery. It's anticipated that eager car enthusiasts will have the chance to secure their Proton rides again sometime in the mid-to-late June timeframe.
Despite the current challenges, Proton remains a formidable contender in the Pakistani market. Its lineup, featuring the likes of the X70, a luxurious C-segment SUV taking on rivals such as Hyundai Tucson and Kia Sportage, and the Saga, an A-segment mini-sedan competing with the likes of Suzuki Swift, Cultus, and Kia Picanto, has captivated the attention of potential buyers.
While the Proton X70 has managed to make some waves among Pakistani consumers, economic setbacks have dampened its progress. On the other hand, the Proton Saga still has some ground to cover to catch up with its competitors in terms of sales and popularity.
As the wheels turn, only time will reveal whether Proton can conquer these challenges and continue to make its mark in the industry, especially in the face of the impending price hikes. Stay tuned to see how this high-stakes drive unfolds.