Suzuki Alto Claims Top Spot as Best-Selling Car in Pakistan
A Remarkable Achievement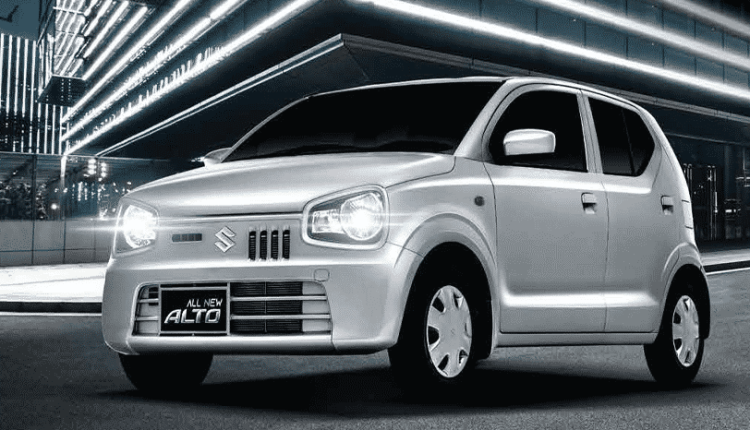 Amidst production challenges, the Suzuki Alto continues to shine as the top-selling car in Pakistan. Despite hurdles, Pak Suzuki Motor Company (PSMC) achieved an impressive feat in July 2022, selling a total of 4,618 units of the Alto. This remarkable achievement solidified the Alto's position as Pakistan's best-selling car for the seventh consecutive month of that year.
The Suzuki Alto's strong sales performance significantly contributes to PSMC's dominant market share in the Pakistani automotive industry. Its consistent demand underscores its popularity among consumers and its enduring presence in the market.
Two key factors have been pivotal in the Alto's consistent sales success – competitive pricing and outstanding fuel efficiency. The car's affordability makes it an appealing choice for a diverse range of consumers in Pakistan.
Moreover, its exceptional fuel efficiency addresses a crucial concern for many car buyers, aligning with the demand for cost-effective and environmentally conscious transportation options.