Suzuki Revolutionizes Pre-Owned Car Ownership with Warranty-Backed Installment Plan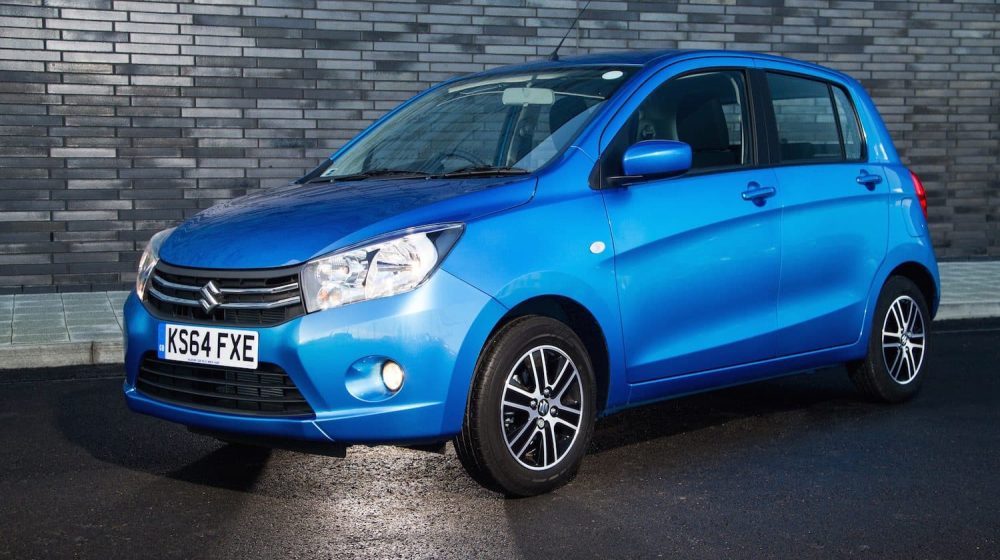 Suzuki Introduces Warranty-backed Installment Plan for Pre-Owned Cars, Exclusively for Meezan Bank and Bank Al-Falah Cardholders
Karachi, June 6, 2023 – Pak Suzuki Motor Company (PSMC) has made a significant move in the automobile market by launching a new installment plan tailored for used cars. This innovative initiative aims to provide customers with an affordable and convenient option to own their desired Suzuki vehicles, with the added benefit of a warranty.
The installment plan, available exclusively at authorized Suzuki dealerships, is open to individuals who hold Meezan Bank and Bank Al-Falah cards. This exclusive partnership ensures that customers of these esteemed financial institutions can enjoy a seamless car purchasing experience.
One of the standout features of this installment plan is the discounted markup rate, allowing customers to enjoy favorable financing terms. Moreover, customers will also benefit from discounted insurance rates, offering them peace of mind during their ownership experience.
To provide even more flexibility, the financing period for these pre-owned cars extends up to eight years. This extended tenure makes it easier for customers to manage their monthly payments, making car ownership more accessible for a larger audience.
In addition to these advantages, customers who opt for the installment plan will receive up to a 50% discount on processing fees. This reduction in fees further enhances the affordability factor, enabling customers to save more while purchasing their dream Suzuki vehicles.
Another notable aspect of this installment plan is the inclusion of Residual Value (RV) financing for up to three years. This unique offering allows customers to refinance their vehicle's remaining value after a specified period, giving them the freedom to upgrade to a new Suzuki model or explore other options available in the market.
Meanwhile, facing challenging times, Suzuki has reached out directly to the interim Prime Minister of Pakistan, Mian Shahbaz Sharif, urging him to reconsider proposed tax hikes in the upcoming fiscal budget. In a heartfelt letter, the company highlighted its current financial struggles, along with the adverse impact on its dealers and vendors.
PSMC's letter emphasized the unprecedented losses incurred during the first quarter of the current year, totaling a staggering amount of Rs. 12.9 billion. This unfortunate situation has been largely attributed to the prevailing economic uncertainties, forcing the company to implement "No Production Days" consistently throughout the year. Furthermore, the letter shed light on the hardships faced by Suzuki's dealers and vendors, with some already forced to close their operations and others teetering on the brink of closure.
With its lineup predominantly comprising vehicles powered by engines with a capacity of 1,000cc or smaller, Suzuki urged the Prime Minister not to approve tax hikes on cars falling within this category. Such a move would provide much-needed relief to the automaker, allowing them to navigate these challenging times more effectively and preserve their contribution to the national economy.
As the automobile industry continues to evolve, Suzuki's warranty-backed installment plan for used cars marks a commendable step towards making vehicle ownership more attainable for a wider audience. By combining affordability, flexibility, and warranty coverage, Suzuki aims to strengthen its position as a customer-centric company committed to delivering exceptional value and satisfaction.