Suzuki's Sales Fall to Record Low Due to Production Hurdles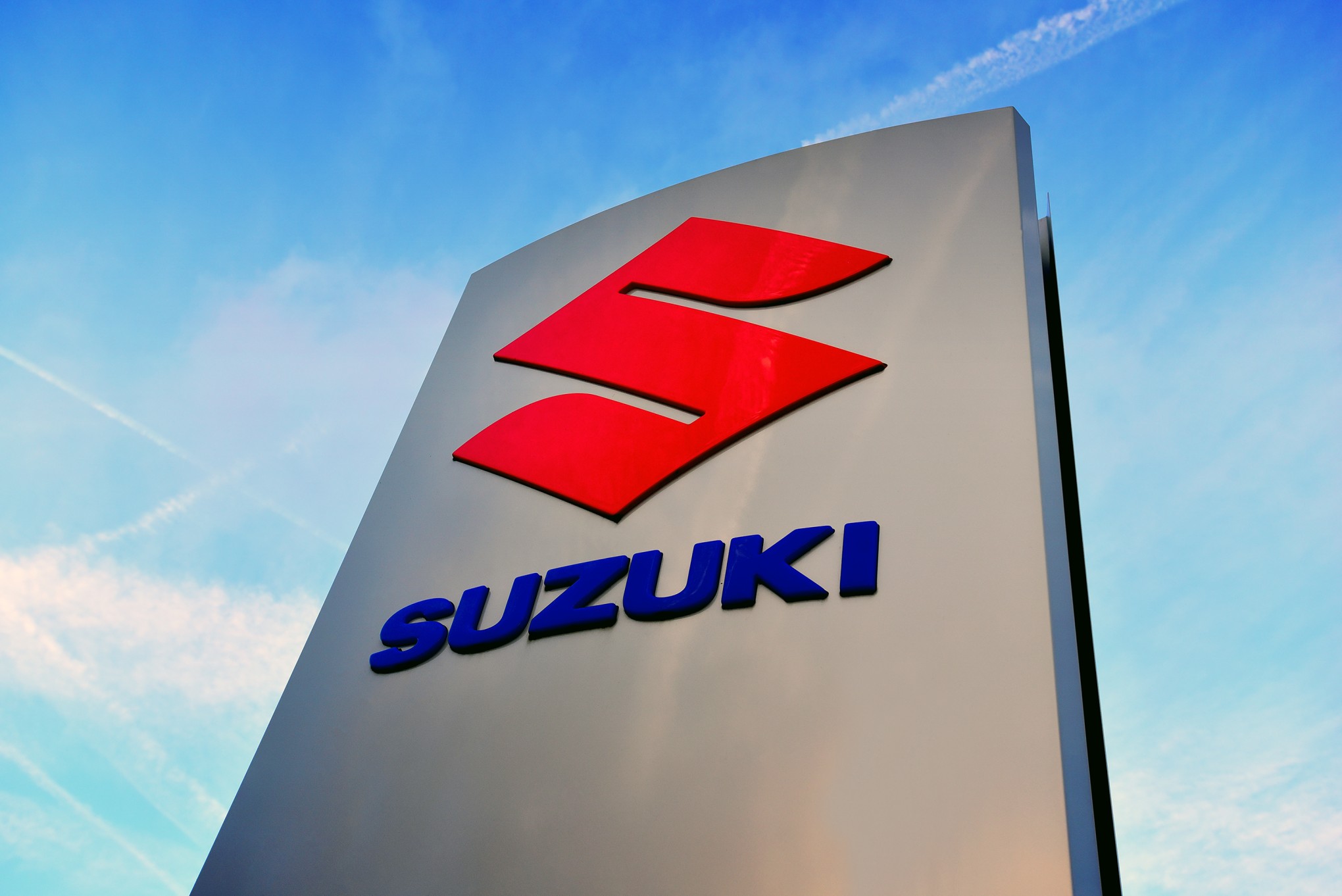 Pak Suzuki Motor Company (PSMC) has seen its sales hit an all-time low for the second time this year, as the automaker struggles with insufficient inventory and import restrictions. According to a report, the automaker sold fewer than 1,000 units in February, marking its worst performance since the nationwide COVID-19 lockdowns in April 2020 that saw production and sales drop to zero.
The unavailability of completely knocked-down (CKD) kits and intermittent production shutdowns are among the reasons cited for the decline. Additionally, the State Bank of Pakistan's reluctance to approve letters of credit (LCs) for the clearance of imported goods has also been blamed. In January, Pak Suzuki sold just 2,940 cars, a 74% decline in monthly sales compared to the previous month.
With February's data likely to be in the high tens or low hundreds, official figures from the Pakistan Automotive Manufacturer Association (PAMA) are eagerly awaited to confirm the extent of the automaker's struggle.