Tesla Slashes Prices on Model S and Model X to Secure Lead in EV Market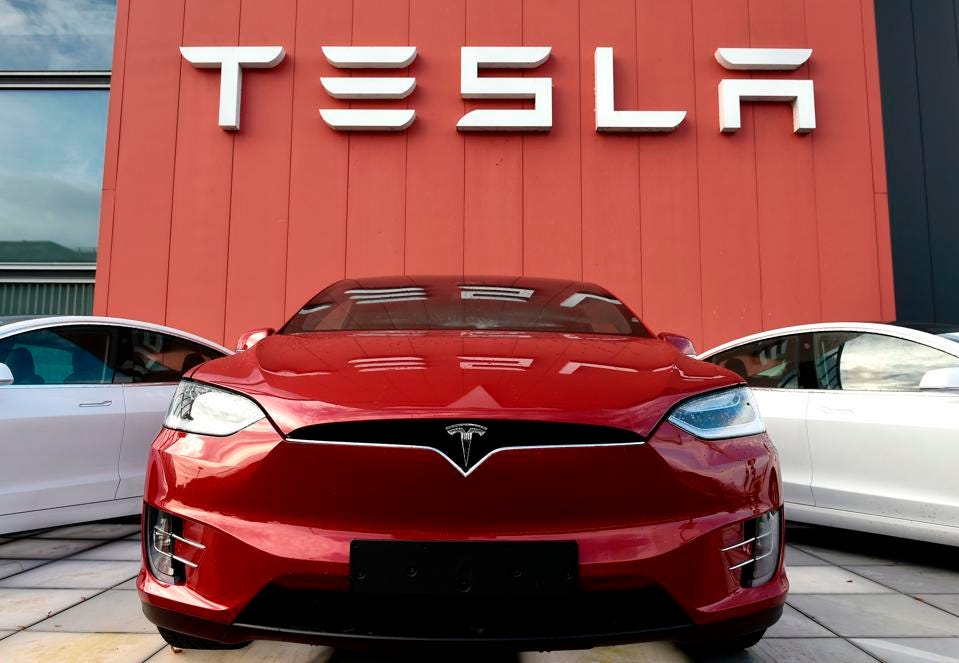 Tesla Inc. has cut the price of its two priciest electric vehicles (EVs), the Model S Performance by 4% and the Model X Performance by 9%, in a bid to cement its lead in the EV market. This move comes after CEO Elon Musk confirmed that previous price reductions had stimulated demand. Musk has stated that Tesla's goal is to lower prices to increase demand, and worldwide discounts initiated in January have boosted orders. Tesla had already initiated a price war in January by slashing car prices by up to 20% across all markets.
The price cut comes as the demand for Tesla vehicles continues to soar. The company's desire is to make its vehicles accessible to more people by lowering prices. Last year, only 4% of Tesla's worldwide deliveries were from Model S and Model X AWD, and Plaid models, with the majority coming from the cheaper Model 3 sedan and Model Y crossover versions. In addition, Tesla will release a "Highland" Model 3 later this year and a "Juniper" Model Y next year to further expand its range and increase demand.
These cuts may help Tesla retain its dominance in the electric car market, with competitors such as Rivian, Lucid Motors, and NIO all looking to compete with Tesla. The Model X now starts at $99,990, a 9% decrease, and the Performance version is now priced at $109,990, an 8% decrease. The basic Model S now costs $89,990, a 5% reduction, while the Performance variant costs $109,990, a 4% decrease.