Yamaha's Exclusive Trade-In Offer for Upgrading Your Bike!
Upgrade to a New Yamaha Bike with the Exciting Trade-In Offer!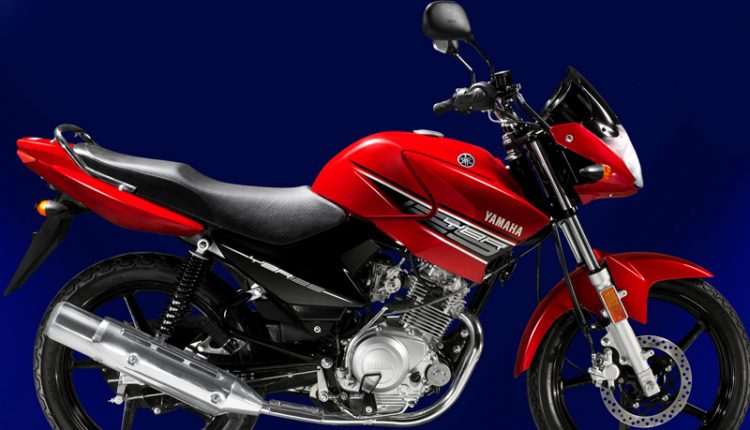 In an exciting move, Yamaha unveils a special opportunity for motorcycle owners to trade in their old bikes and upgrade to brand-new models. This initiative comes as a fresh breeze for those seeking to refresh their ride without breaking the bank.
Yamaha's Innovative Offer:
Yamaha enthusiasts are in for a treat with the company's latest offering. Owners of select Yamaha models can now visit authorized dealerships and trade in their current bikes for a new one. The best part? The value of the traded motorcycle will be adjusted as a down payment for the new purchase.
Flexible Payment Options:
Worried about upfront costs? Fear not! Yamaha's offer comes with the flexibility to pay the remaining amount in up to eight convenient monthly installments, all without any added interest.
Validity and Model Inclusion:
While the announcement doesn't specify the exact validity period, it's a deal worth considering sooner rather than later. Although the offer doesn't explicitly mention older Yamaha models such as the YD100 and YD100 Junoon, it presents a promising opportunity for a range of Yamaha enthusiasts.
Navigating Price Hikes:
Yamaha's move comes against the backdrop of multiple price hikes this year, making brand-new motorcycles seem like a luxury for many. With escalating costs and market uncertainty, Yamaha's trade-in scheme offers a ray of hope for riders looking to stay on the road with a modern and reliable ride.
Government's Role:
As Yamaha continues to innovate, concerns about rising prices and affordability persist. Advocates are urging the government to address these issues, underscoring the importance of accessible transportation for the public. While challenges remain, Yamaha's trade-in initiative showcases their commitment to providing solutions that resonate with riders.
Yamaha's trade-in offer adds a refreshing twist to the motorcycle market, allowing owners to bid farewell to their old rides and embrace new adventures on upgraded models. With flexibility in payments and the promise of value, this initiative could mark the beginning of a thrilling journey for riders across the country. Don't miss out on this chance to revamp your ride and hit the road with Yamaha's cutting-edge motorcycles.