Best 9 Hotels in Karachi: Experience Ultimate Luxury and Comfort
Experience Unparalleled Comfort and Hospitality in the Heart of Karachi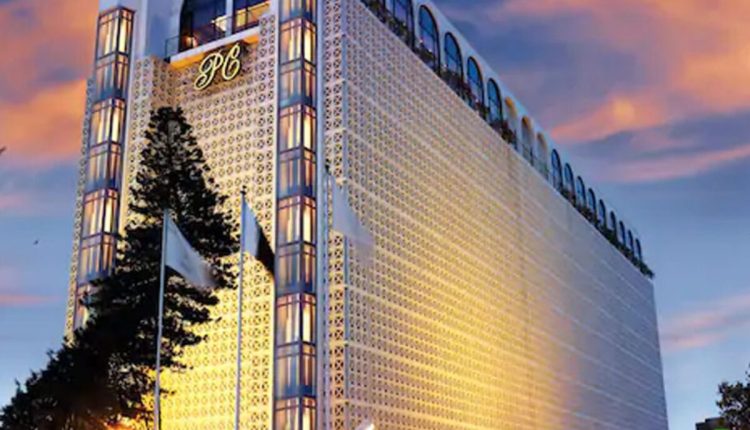 Karachi, the bustling economic hub of Pakistan, boasts a thriving hospitality industry that caters to a diverse range of travelers. Whether you're a business traveler, a tourist exploring the city's cultural treasures, or a local seeking a staycation, Karachi has a plethora of hotels to choose from. In this article, we'll introduce you to 10 of the best hotels in Karachi that offer top-notch accommodations, impeccable service, and a world of luxury.
1. Mövenpick Hotel Karachi
Nestled in the heart of Karachi, Mövenpick Hotel is renowned for its elegant rooms, fine dining, and excellent service. The hotel offers a variety of dining options, including the famous Kabab-Ji restaurant, serving authentic Lebanese cuisine.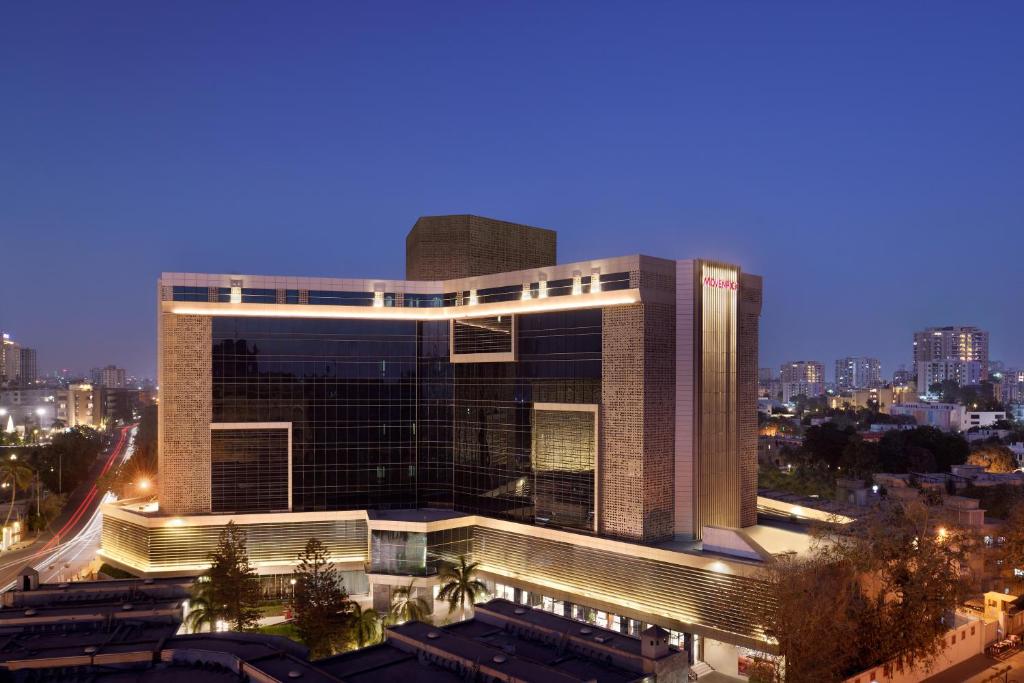 2. Pearl Continental Hotel Karachi
The Pearl Continental Hotel, often referred to as the 'PC,' is an iconic Karachi landmark. With its luxurious rooms, a wide range of restaurants, and breathtaking views of the Arabian Sea, it's a top choice for travelers seeking opulence.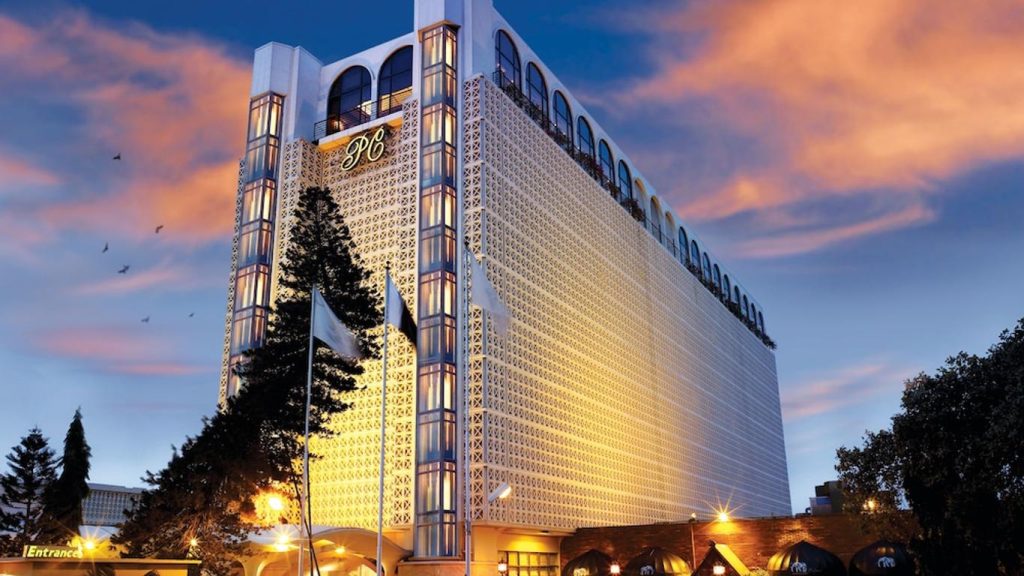 3. Avari Towers Karachi
Avari Towers is another upscale option, offering a blend of comfort and convenience. The Sky BBQ restaurant, located on the rooftop, offers stunning panoramic views of the city.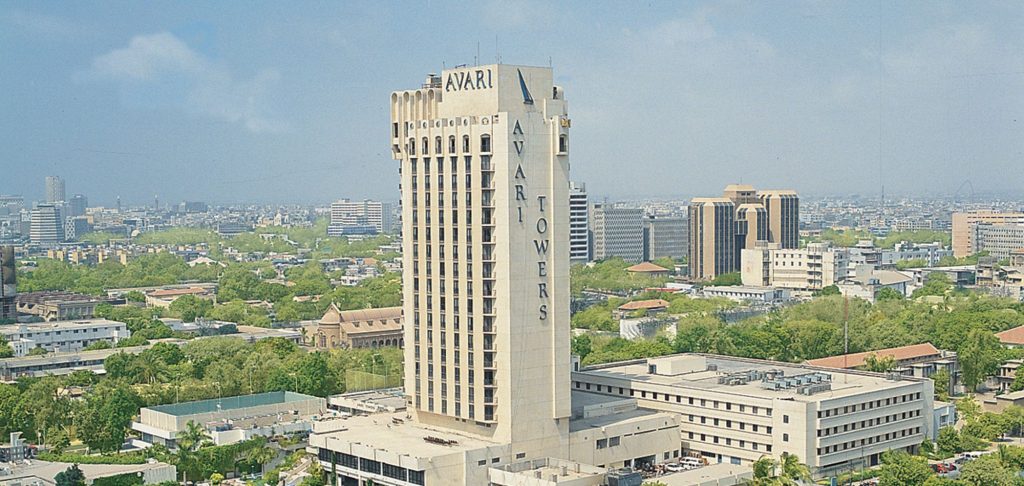 4. Beach Luxury Hotel
As the name suggests, Beach Luxury Hotel provides guests with a tranquil beachfront experience. Its serene ambiance, lush gardens, and vintage charm make it an oasis in the bustling city.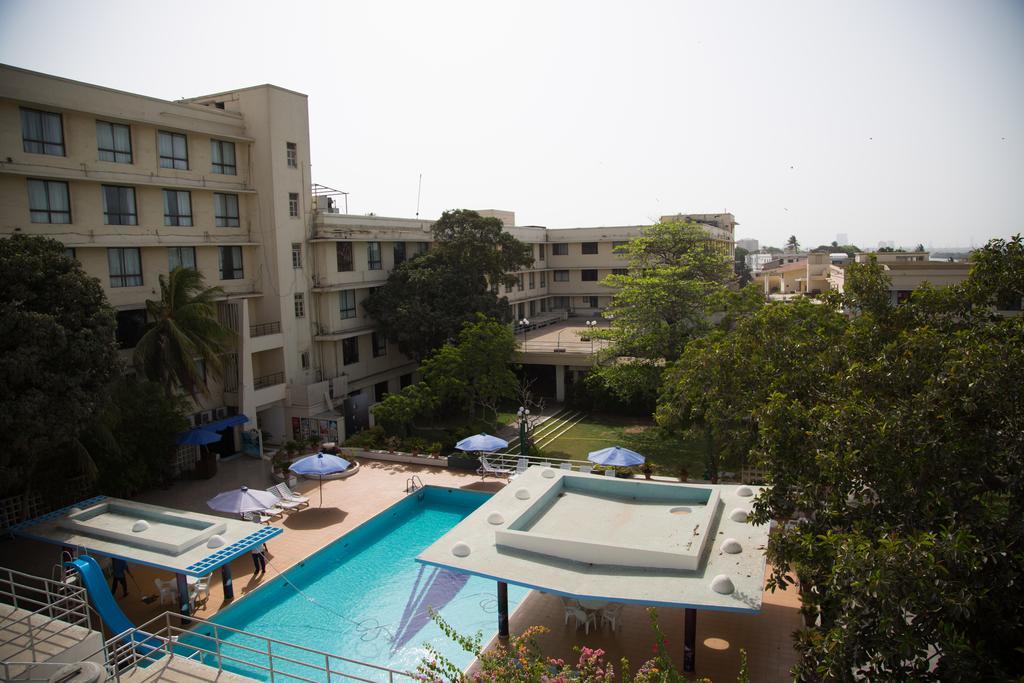 5. Ramada Plaza Karachi Airport Hotel
For those seeking proximity to the airport, Ramada Plaza offers modern amenities, spacious rooms, and easy access to Jinnah International Airport.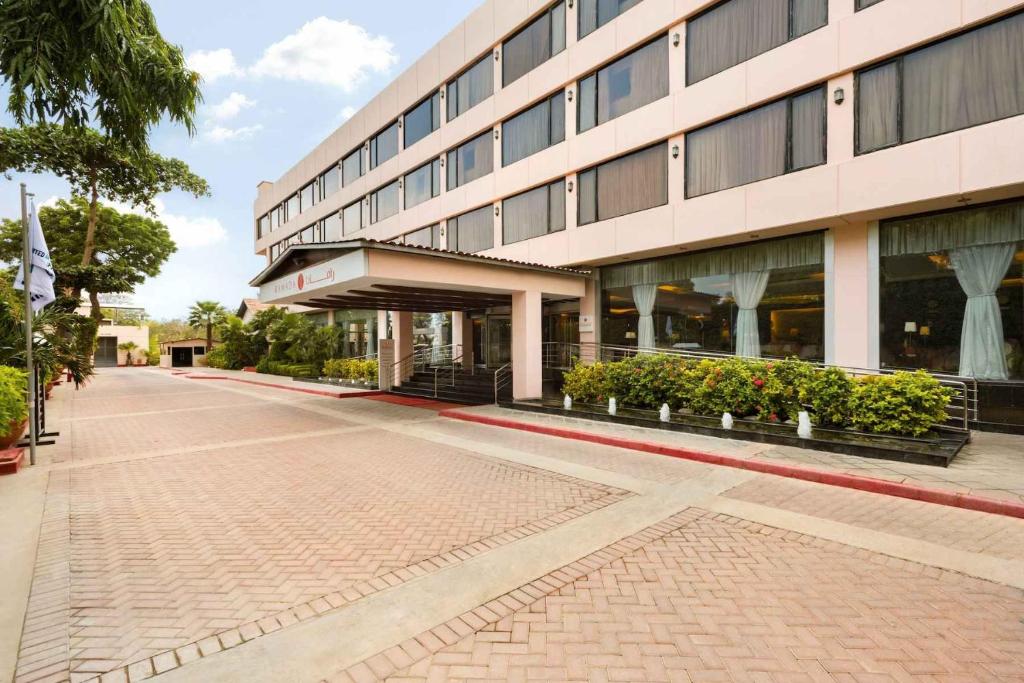 6. Regent Plaza Hotel & Convention Centre
Regent Plaza offers a range of facilities, including a health club, spa, and multiple dining options. It's an excellent choice for both business and leisure travelers.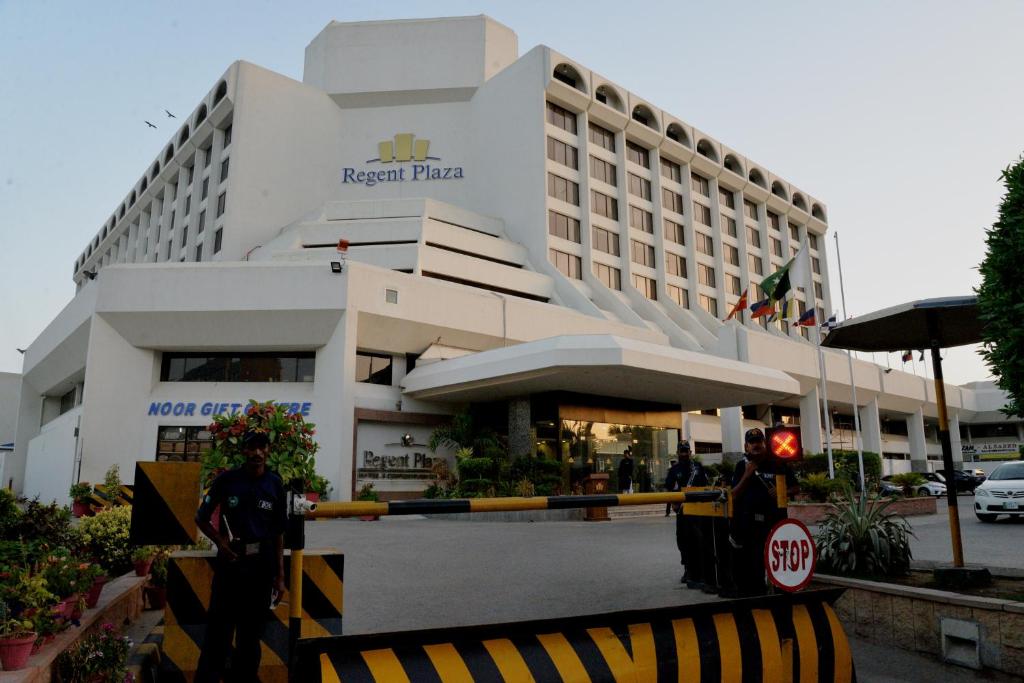 7. Marriott Karachi Hotel
Marriott Karachi boasts contemporary rooms, a fitness center, and a variety of dining venues. The hotel's location in the city center is convenient for exploring Karachi's attractions.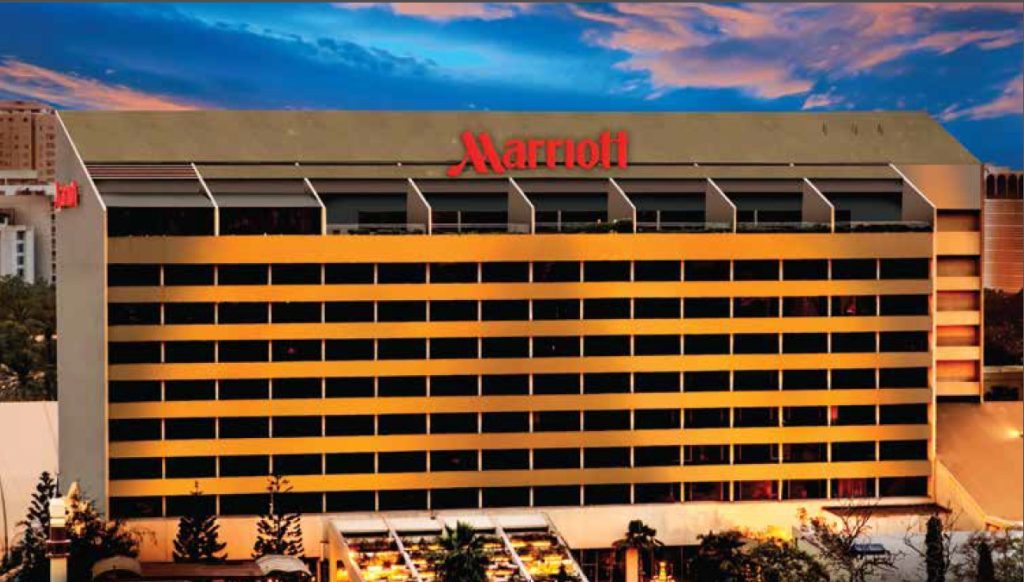 8. Hotel Mehran
Hotel Mehran provides comfortable and affordable accommodations in the heart of the city. It's a popular choice for budget-conscious travelers.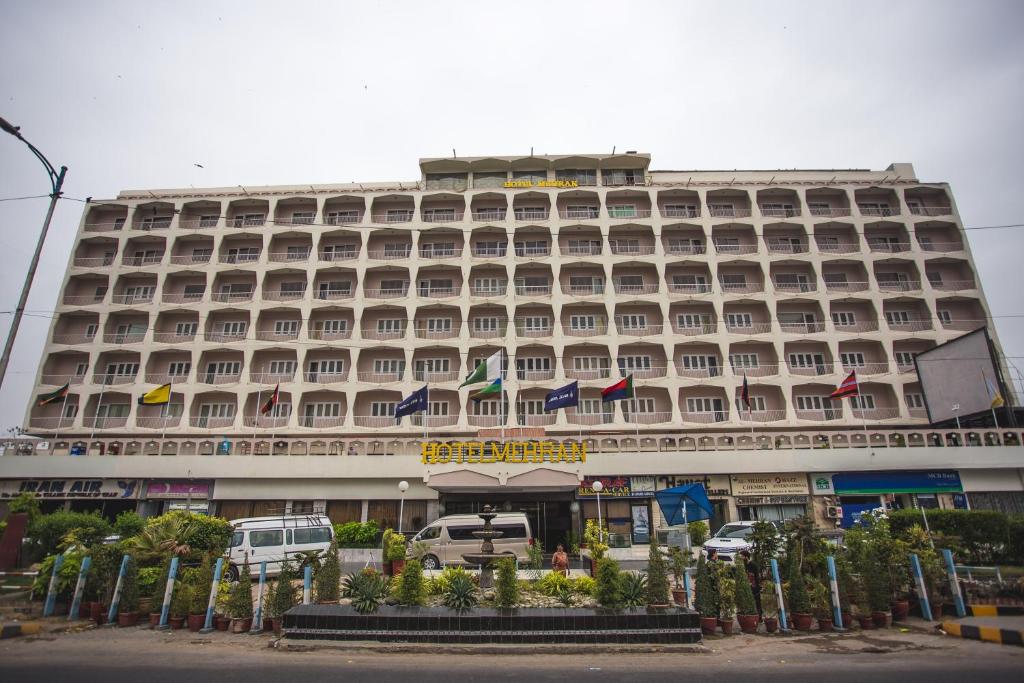 9. Dreamworld Resort, Hotel & Golf Course
This luxurious resort offers a golf course, water park, and spacious rooms for a unique vacation experience away from the city center.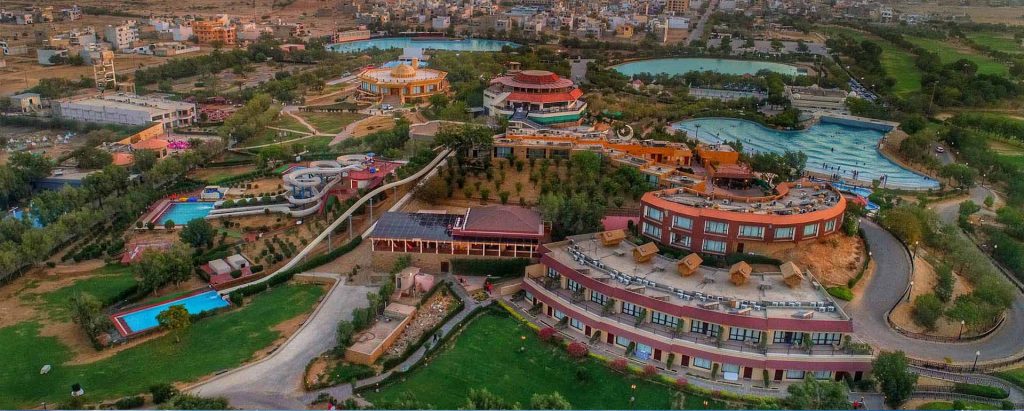 Karachi's hotel landscape reflects the city's diversity and caters to travelers with various needs and preferences. Whether you seek a luxurious retreat, a comfortable stay, or a budget-friendly option, the city's hotels ensure a memorable experience. These 10 hotels represent just a glimpse of Karachi's exceptional hospitality, and they await your visit to provide a warm welcome to the City of Lights.