Best 9 Restaurants in Karachi: Discover the City's Best Dining Experiences
Discover a World of Flavor in Pakistan's Culinary Capital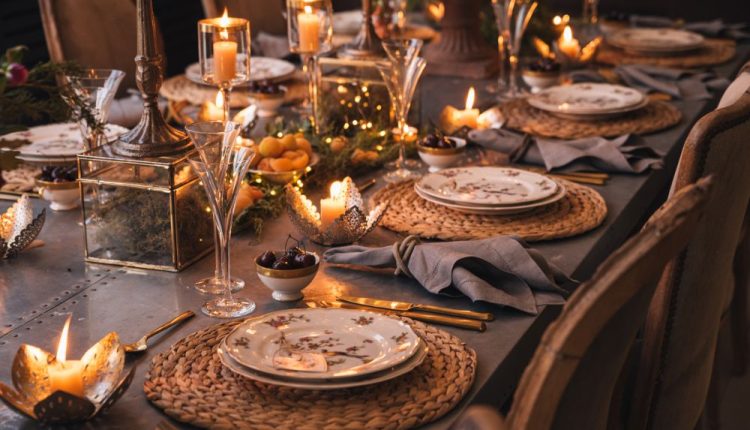 Karachi, a bustling metropolis on the shores of the Arabian Sea, is not only Pakistan's economic hub but also a city brimming with culinary treasures. Its diverse population has led to a thriving food scene, making it a paradise for food enthusiasts. In this article, we'll take you on a gastronomic journey through Karachi and introduce you to 10 of the city's best restaurants that offer a diverse range of flavors and experiences.
1. Kolachi Restaurant
Located with a breathtaking view of the Arabian Sea, Kolachi Restaurant is a Karachi icon. It's known for its extensive menu of Pakistani cuisine, including succulent kebabs, seafood specialties, and traditional dishes like Biryani. The serene ambiance and sea breeze make this a must-visit.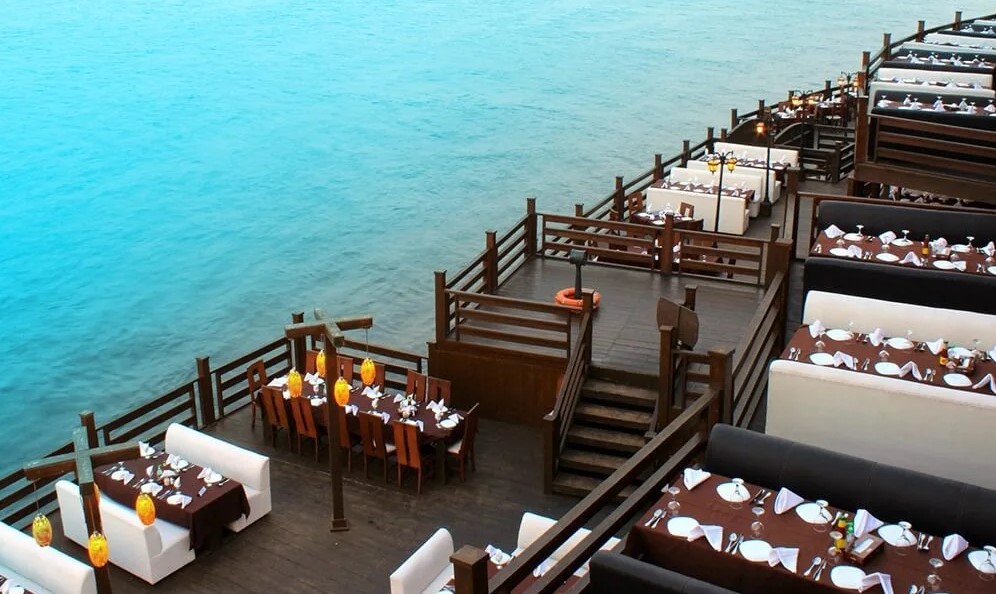 2. Okra
Nestled in the upscale Clifton area, Okra offers a fusion of Mediterranean and Italian flavors alongside Pakistani favorites. The Okra Special Pizza and the carefully selected wine list make it an ideal destination for a special night out.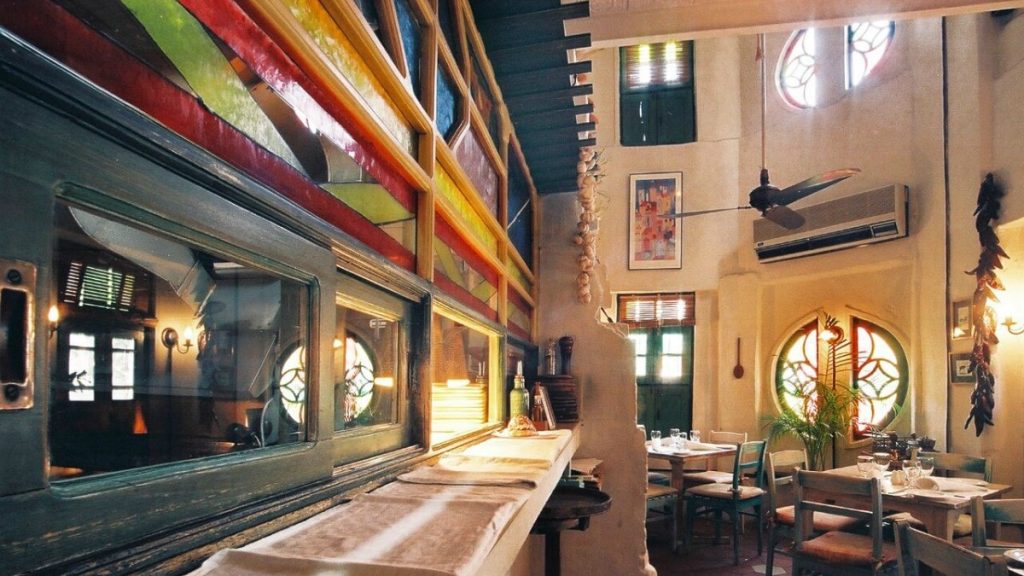 3. Cafe Aylanto
Cafe Aylanto is synonymous with elegance and fine dining. With an expansive menu featuring international dishes, it's a perfect spot for those craving steaks, pasta, and fresh seafood. The sophisticated ambiance adds to the overall experience.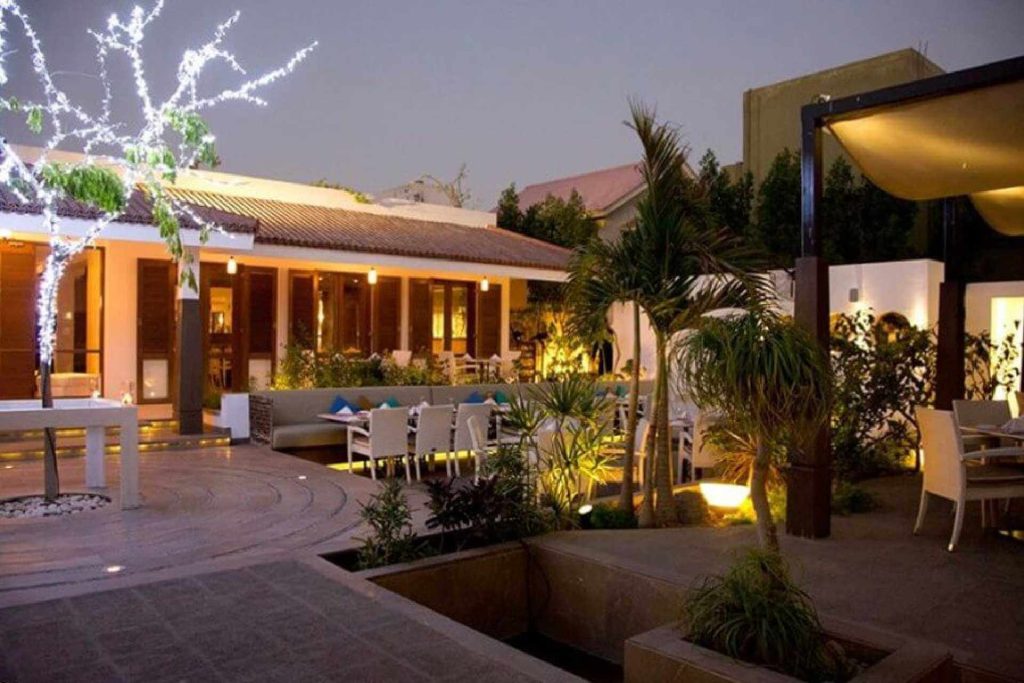 4. Fuchsia Kitchen
Fuchsia Kitchen offers an exciting blend of Thai, Chinese, and Japanese cuisine. Savor sushi, dim sum, and flavorful Thai curries in a modern and vibrant atmosphere. It's a unique culinary adventure in Karachi.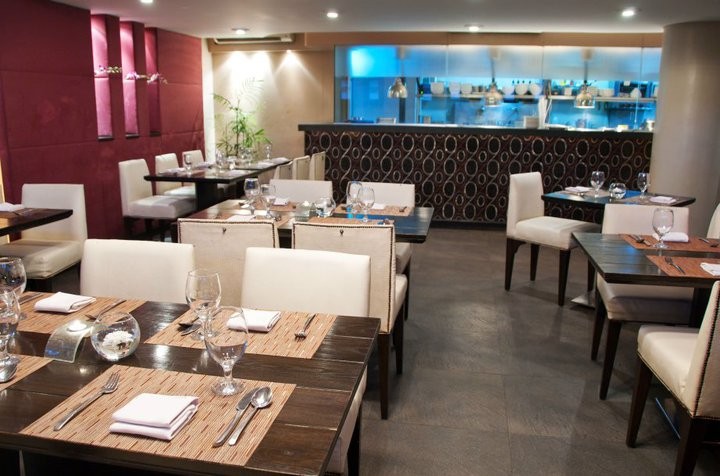 5. Ambrosia
Satisfy your sweet cravings at Ambrosia, a charming patisserie in the heart of Karachi. Their array of beautifully crafted cakes, pastries, and desserts is perfect for celebrating special occasions or indulging in a sweet treat.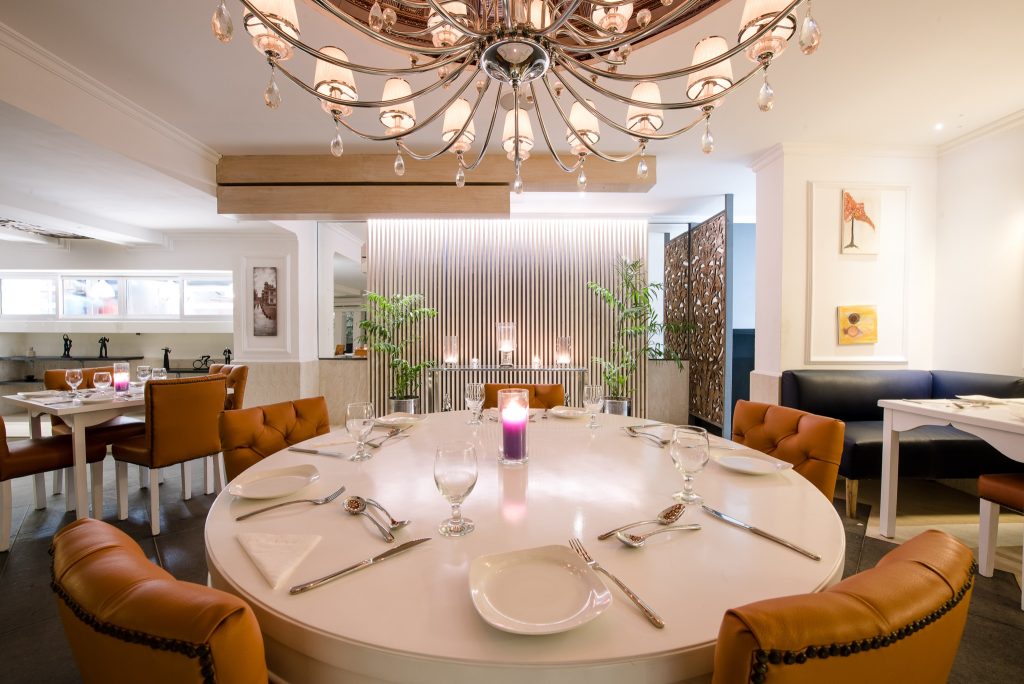 6. Bar.B.Q Tonight
If you're a barbecue enthusiast, Bar.B.Q Tonight is your haven. Known for its succulent kebabs and grilled delights, this restaurant is a favorite among locals and tourists alike.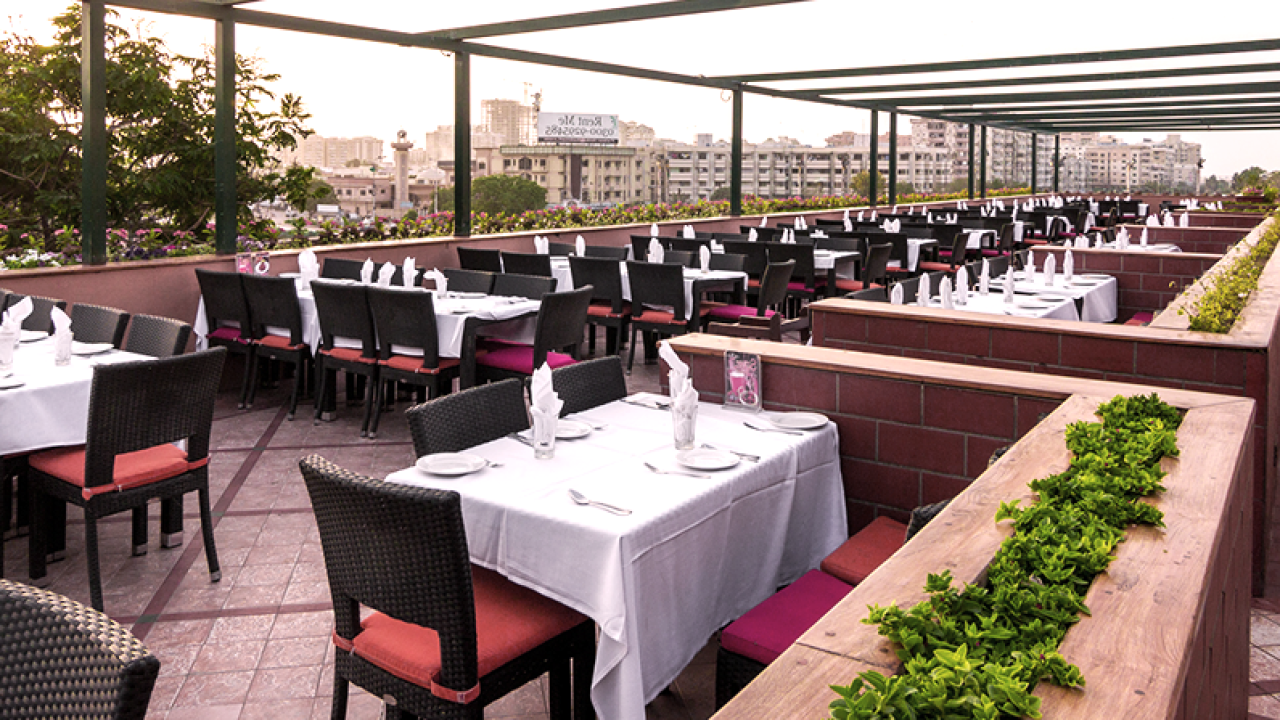 7. Kababjees
Kababjees is celebrated for its diverse kebab offerings. From classic seekh kebabs to innovative kabab creations, this restaurant takes the art of grilling to the next level.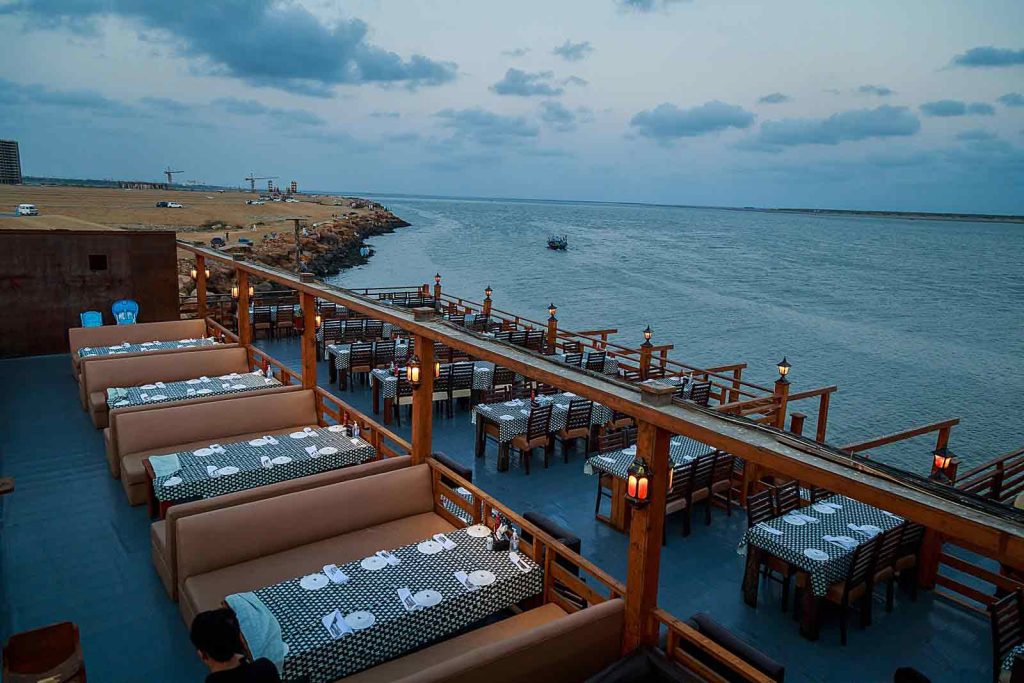 8. Do Darya
Do Darya, situated along the waterfront, offers a unique dining experience with a variety of restaurants serving Pakistani, Chinese, and seafood specialties. The view of the sea and the cool sea breeze add to the charm.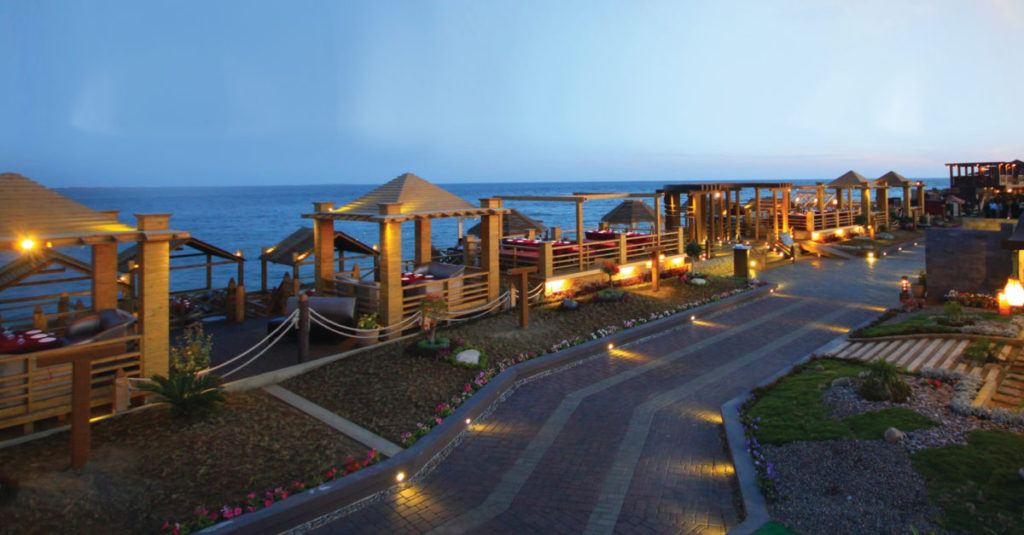 9. Cocochan
For those with a taste for Pan-Asian cuisine, Cocochan delivers. With a menu featuring sushi, Thai curries, and dim sum, it's a culinary journey across Asia right in the heart of Karachi.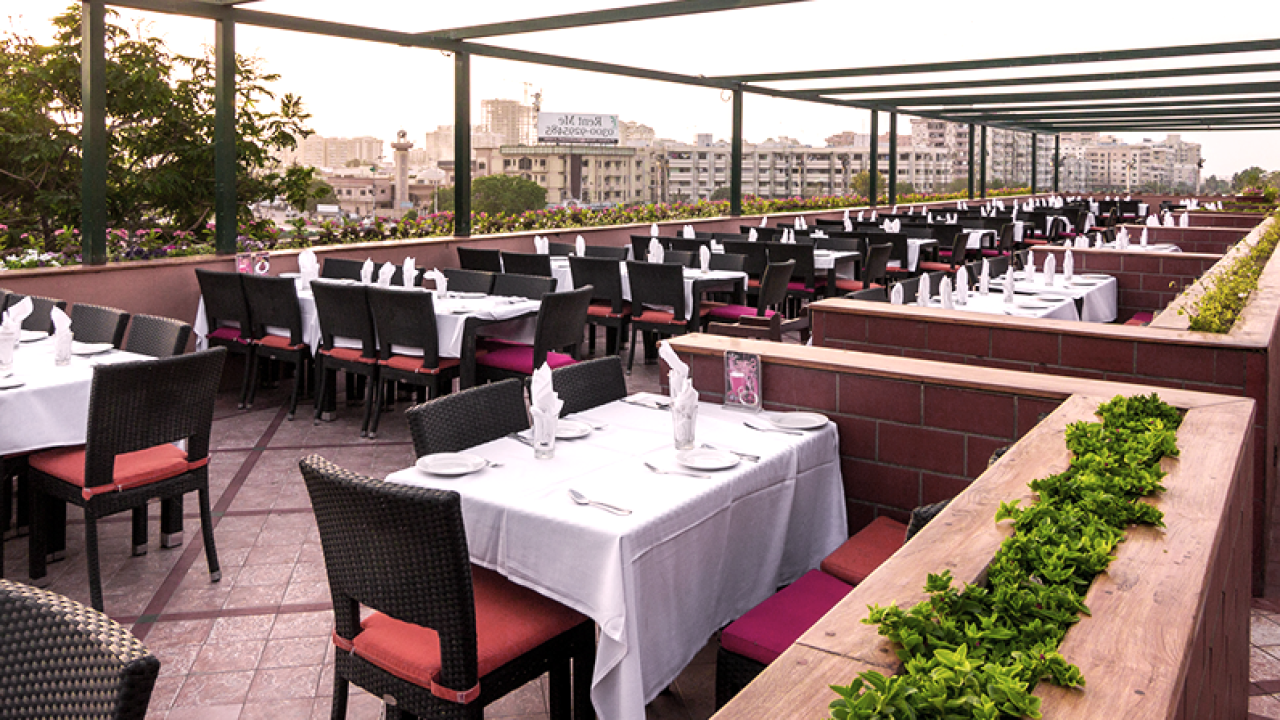 Karachi's dining scene is a testament to the city's rich cultural diversity and culinary creativity. These 10 restaurants represent a mere glimpse into the culinary treasures this vibrant city has to offer. Whether you're a local foodie or a visitor seeking gastronomic adventures, Karachi's best restaurants promise an unforgettable experience for your taste buds.