Bank Alfalah Islamic Reappointed as Ministry of Finance's Joint Financial Advisor (JFA)
Renewed Commitment to Islamic Finance and Financial Expertise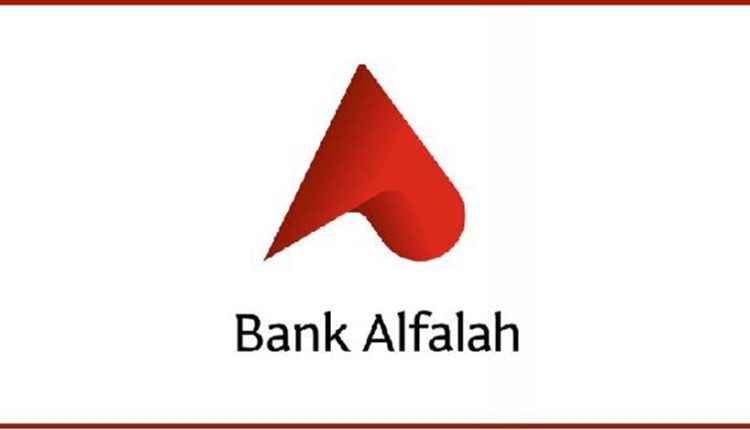 Bank Alfalah Islamic has received a renewed mandate as the Joint Financial Advisor (JFA) to the Ministry of Finance, solidifying their position as the exclusive Islamic Banking window among esteemed JFAs. The appointment spans a duration of 5 years and underscores their pivotal role in providing advisory services for the issuance of Government of Pakistan Ijara Sukuk, Green Sukuk, and any Shariah-compliant instruments. This reappointment highlights the Ministry's recognition of the Bank's unwavering commitment and proficiency in Islamic Banking and Shariah Advisory, reaffirming its status as a trusted financial partner to the government.
Dr. Muhammad Imran, Head of Islamic Banking, expressed deep gratitude and underscored the significance of Islamic banking within Pakistan's financial landscape. Bank Alfalah Islamic remains devoted to delivering exceptional Islamic financial services and contributing to the advancement and prosperity of Pakistan's economy. Their dedication to fostering the growth of the Islamic banking sector remains resolute.
As a leading Islamic banking institution, Bank Alfalah Islamic continues to uphold its reputation and provide exemplary services to its clientele. This reappointment serves as a testament to their expertise and the trust vested in them by the Ministry of Finance.