ECC Approval Sparks Telecom Transformation
Driving Efficiency and Connectivity in Pakistan's Telecom Sector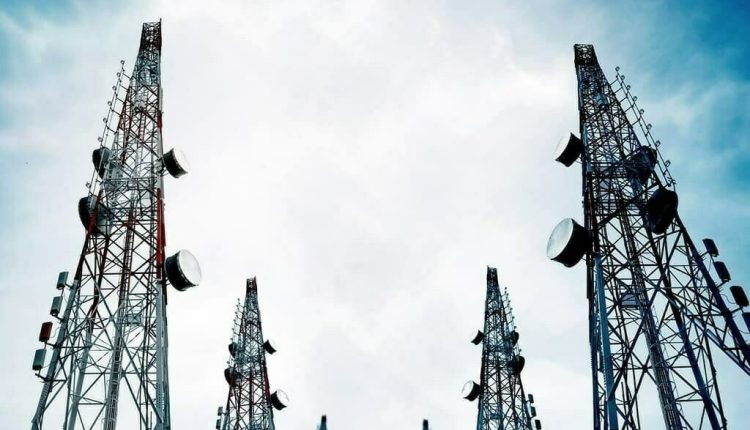 In a significant development, the Economic Coordination Committee (ECC) Coordination of the Cabinet has granted approval to the eagerly anticipated Telecom Infrastructure Sharing Framework. The decision was made during a pivotal meeting chaired by the Caretaker Finance Minister, Dr. Shamshad Akhtar, on Tuesday.
During the session, a detailed summary from the Ministry of Information Technology & Telecommunication was deliberated upon, seeking approval for the groundbreaking Telecom Infrastructure Sharing Framework. The committee engaged in thorough discussions before giving the green light to this milestone initiative. Additionally, another summary pertaining to the release of the IMT spectrum to enhance next-generation mobile broadband services in Pakistan was also approved.
The ECC has gone a step further by endorsing the establishment of an advisory committee for the release of the unsold IMT Spectrum, along with delineating its terms of reference.
The Ministry of Information Technology and Telecommunication (MoITT) had earlier finalized the draft of this pioneering Telecom Infrastructure Sharing Framework earlier this year.
Broadly defined, telecom infrastructure sharing encompasses the collaborative use of telecom network components and associated non-electronic and physical infrastructure. This innovative concept advocates for resource optimization by maximizing asset utilization, eliminating redundancy in network infrastructure, saving both time and costs, and expediting service rollouts.
The approved framework introduces a mechanism for licensees to share their telecom infrastructure facilities, encompassing both passive elements such as tower space and ducts, as well as active components like Access Network (BTS), BSC/RNC, microwave, and more.
The high-profile meeting saw the presence of key figures, including Minister for Commerce, Industries, & Production Gohar Ijaz, Minister for Communications, Railways, & Maritime Affairs Shahid Ashraf Tarar, Minister for Power & Petroleum Muhammad Ali, Minister for IT & Telecom Dr. Umar Saif, Advisor to PM on Finance Dr. Waqar Masood, Chairman SECP, Federal Secretaries, and other senior government officials from relevant ministries.
This approval marks a pivotal moment in the telecom sector, ushering in a new era of collaboration and efficiency through shared infrastructure—a move poised to reshape the landscape of telecommunications in Pakistan.