Nespak Secures Project in Saudi Arabia's Neom City
Nespak's Key Venture in Saudi Arabia's Neom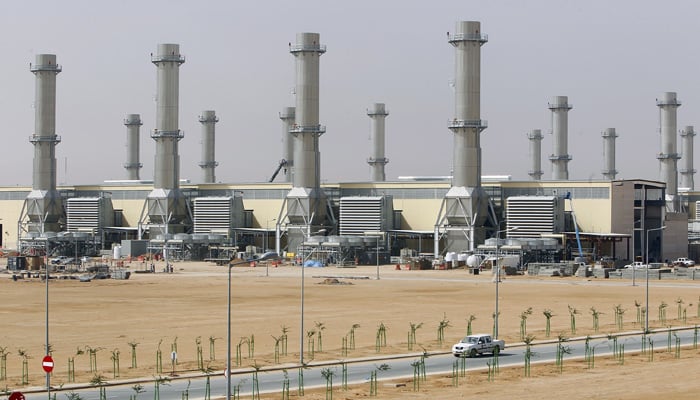 A notable accomplishment has been achieved by the Pakistani company, National Engineering Services Pakistan (Nespak), as it secures its inaugural project in Saudi Arabia's Neom development. This achievement holds significance for Nespak, marking a significant milestone for the firm.
The project's primary focus lies within the energy sector and has been entrusted to Nespak by the Saudi Electric Company (SEC), underscoring the company's burgeoning expertise in international engineering endeavors.
Nespak's responsibilities encompass the supervision of construction management for projects related to Extra High Voltage (EHV), High Voltage (HV), and High-Voltage Direct Current (HVDC) in various Neom zones. The project boasts a budget of 46.5 million Saudi Riyals (approximately Rs3.794 billion) and is slated for completion over a span of three years.
This achievement serves as a testament to Nespak's technical prowess and unwavering commitment. Established in 1973 under the patronage of the Pakistani government, Nespak's mission is to cultivate engineering talent and attain self-reliance in consultancy services. With a workforce exceeding 4,500 employees, the firm's cumulative project value surpasses USD 330 billion.