Nishat Mills Limited Achieves Record Profit of Rs. 12.16 Billion in FY23
Nishat Mills Limited's Historic FY23 Profit: Effective Management Shines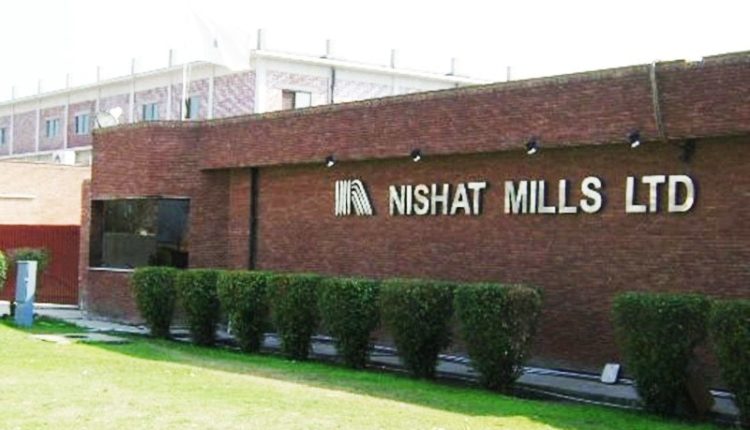 Nishat Mills Limited (NML) has reported impressive financial results for FY23, showcasing substantial growth and profitability, affirming the company's effective management and strong market position.
Foremost, NML posted a remarkable surge in profitability, with a profit after tax of Rs12.16 billion in FY23, marking a significant 17.98% year-on-year (YoY) increase compared to the prior fiscal year's earnings of Rs10.31 billion. This surge underscores NML's adeptness in capitalizing on market opportunities and running its operations efficiently.
Furthermore, NML's top-line revenue witnessed significant expansion, soaring by 22.45% YoY to reach Rs141.76 billion in FY23. This revenue surge signifies the company's capacity to expand its market presence and potentially capture a larger market share.
Despite facing a 22.6% YoY escalation in the cost of sales, NML succeeded in enhancing its gross profit by 21.59% YoY, totaling Rs21.08 billion in FY23. This indicates adept cost management and potentially strategic product pricing.
Another noteworthy development is the substantial increase in other income, amounting to Rs10.2 billion, reflecting an impressive 83.11% YoY growth compared to the previous fiscal year. This surge could be attributed to various sources of non-operating income or gains from investments, further strengthening the company's overall financial performance.
However, it's important to acknowledge that NML encountered certain challenges, including escalated distribution costs, increased other expenses, and notably higher finance costs due to rising interest rates. These challenges may have exerted some impact on the company's bottom line.