Onic: Pakistan's New Digital Brand Revealed by Ufone for Tech-Savvy Market
Onic: Ufone's Innovative Digital Brand Targeting Tech-Savvy Consumers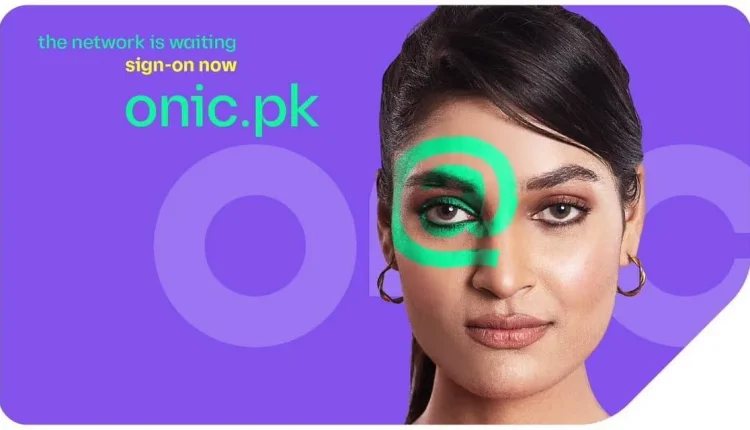 The mystery shrouding Pakistan's new telecom brand, Onic, has been unveiled by Pak Telecom Company Limited (PTML), the owners of Ufone. The company has confirmed that Onic is their digital brand, designed for the tech-savvy segment of the market. Set to launch on Independence Day, August 14th, this announcement has put an end to the speculation that had taken over social media.
Clearing the Air: Amid widespread anticipation and social media chatter, PTML has officially stated that Onic is their digital brand, aiming to cater to a specific segment of users who demand enhanced access, convenience, and control over their digital and telecommunication needs. The company emphasizes that Onic is more than just a sub-brand and holds the potential to redefine Pakistan's digital landscape.
Anticipated Launch: With its launch date coinciding with Pakistan's Independence Day on August 14th, Onic's entry into the market has been highly anticipated. The brand's focus on delivering an improved digital experience aligns with the vision of Digital Pakistan, fostering a future where technology empowers individuals and businesses alike.
Impact on the Market: While Onic's official identity has been revealed, its true impact on Pakistan's digital and telecom market remains to be seen. As a dedicated digital brand targeting the tech-savvy segment, it could potentially introduce innovative services and solutions that cater to the evolving needs of the modern consumer.
Conclusion: With Onic's identity no longer a mystery, the stage is set for the brand's launch on August 14th. As Pakistan's digital landscape continues to evolve, Onic's introduction adds a new dimension to the country's tech industry, promising a more connected and empowered future for the tech-savvy population.