Oraan: Helping Pakistani Women Gain Financial Strength
Oraan: Transforming Women's Financial Empowerment in Pakistan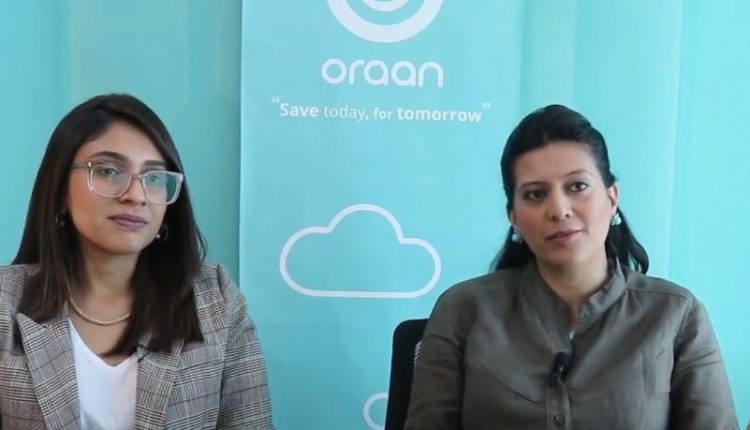 In Pakistan, Oraan is on a mission to break down barriers and empower women economically by providing accessible financial services. Historically, women in the country have faced challenges in accessing financial resources due to various factors. Oraan's innovative approach is changing this narrative and opening doors for women's financial empowerment.
Gender Disparity in Financial Services
According to the World Bank's Global Findex database, women in Pakistan face significant challenges in accessing formal financial services. Only a small percentage of women have accounts with formal financial institutions, highlighting the need for gender-inclusive financial solutions.
Oraan's Solution: Digitizing ROSCAs
Oraan recognized the power of traditional Rotating Savings and Credit Associations (ROSCAs) and decided to enhance their impact through technology. By digitizing ROSCAs, Oraan has allowed women to remotely participate in these financial circles, eliminating geographical barriers and streamlining the process. A user-friendly mobile app enables women to join committees, contribute, and receive funds securely.
Promoting Financial Literacy
Another challenge for women in Pakistan is the lack of financial literacy. To address this, Oraan not only offers a digital platform but also provides educational resources to enhance women's financial knowledge. Through social media content and interactive sessions, Oraan helps women build their financial skills and confidence.
Championing Economic Transformation
Oraan's commitment goes beyond digitizing committees; it's about transforming lives. Co-founder and CEO of Oraan, Halima, believes that financial inclusion is a catalyst for socio-economic transformation. Oraan's approach challenges traditional norms that hinder women's financial mobility and aims to empower them to contribute equally to the country's economic growth.
Game-Changing Impact
Oraan's innovative approach has resonated with over 100,000 members who are actively saving money through committees. By leveraging technology and fostering financial education, Oraan has not only expanded access to financial services but has also instilled confidence and empowerment in women across Pakistan.
As Oraan continues to pave the way for financial inclusion and empowerment, it's evident that their efforts are shaping a more inclusive and equitable future for women in Pakistan.