PIA On Sale, Joins Privatization List
PIA Included in Active Privatization Projects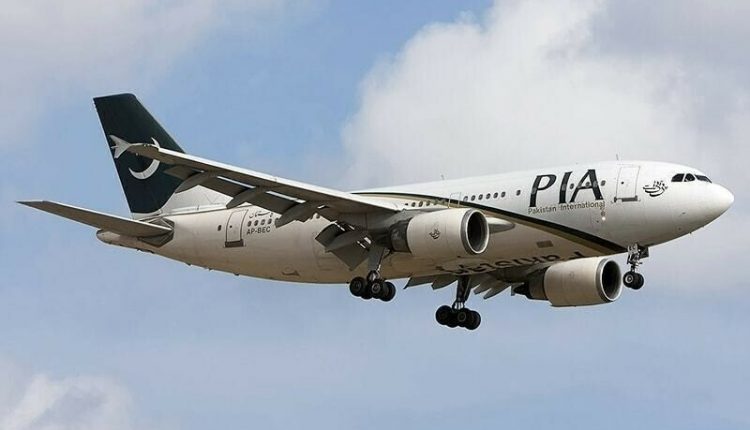 In a significant development, the Pakistan International Airlines Co. Ltd (PIACL) has been added to the roster of active privatization projects as part of the ongoing privatization program. This pivotal decision was reached during a meeting of the Cabinet Committee on Privatization (CCoP).
The CCoP gathering, led by Finance Minister Ishaq Dar, saw the participation of notable figures, including Federal Minister for Industries and Production Makhdoom Syed Murtaza Mehmood, SAPM on Finance Tariq Bajwa, SAPM on Revenue Tariq Pasha, federal secretaries, and senior government officials.
The discussion centered on the Privatization Commission's proposal regarding the incorporation of PIACL into the privatization program. After thorough consideration, the CCoP determined to include the national flag carrier in the array of active privatization projects. This significant step became possible through a legislative amendment endorsed by the Parliament.
Additionally, the Privatization Division presented an informative summary on the ongoing privatization of the Roosevelt Hotel. Following deliberations, the committee provided its consent to the Privatization Commission for the appointment of a financial advisor. This advisor will play a crucial role in structuring and facilitating the transaction related to the Roosevelt Hotel, which is an asset of PIA Investment Limited (PIA-IL).
This governmental move holds implications not only for the national economy but also for the stakeholders and passengers of Pakistan International Airlines. As the process unfolds, transparency, communication, and the well-being of the public will be crucial aspects to monitor.
Stay tuned for further developments on this significant decision as Pakistan's aviation landscape experiences a noteworthy shift.