Pakistan Railways' Solar-Powered Transformation
Full Steam Ahead: Pakistan Railways Goes Green with Solar Power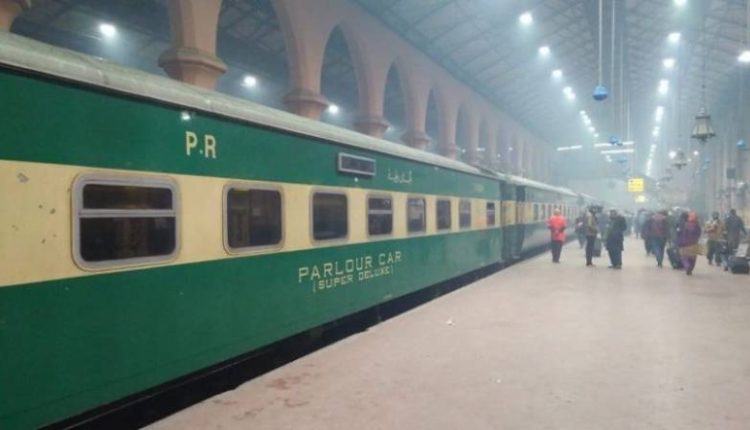 Pakistan Railways (PR), one of the nation's largest and most critical transport networks, is embarking on a remarkable journey toward sustainability and financial efficiency. In a groundbreaking move, PR has initiated plans to transition all its field formations, including railway stations, offices, workshops, and factories, to solar electricity.
Under the visionary leadership of PR Chairman Mazhar Ali Shah, the department is taking a monumental step toward green transportation. The ambitious project, developed in collaboration with Nespak as a consultant, will start by converting 99 formations, encompassing major railway stations and divisional headquarters, into eco-friendly hubs powered entirely by solar energy.
This transformation isn't just an environmental commitment; it's also a smart financial move. In its initial phase, PR expects to save a substantial Rs. 1.8 billion. Moreover, the project aims to generate a solar capacity of 33.326 megawatts, reducing both carbon emissions and operational costs significantly.
PR and Nespak are working together to ensure a smooth transition to solar power. With dedicated focal persons overseeing the project, the emphasis is on timely completion and efficiency. This partnership demonstrates the government's commitment to adopting sustainable energy solutions.
The shift towards solar power marks a significant milestone for Pakistan's railways. As solar panels gleam atop stations and offices, it symbolizes not only visual transformation but also a powerful move toward a more sustainable and economically viable future. Pakistan Railways is leading the charge for a greener and more efficient transportation sector.