Pakistan's Corporate Sector Comes Together to Boost Cotton and Rice Production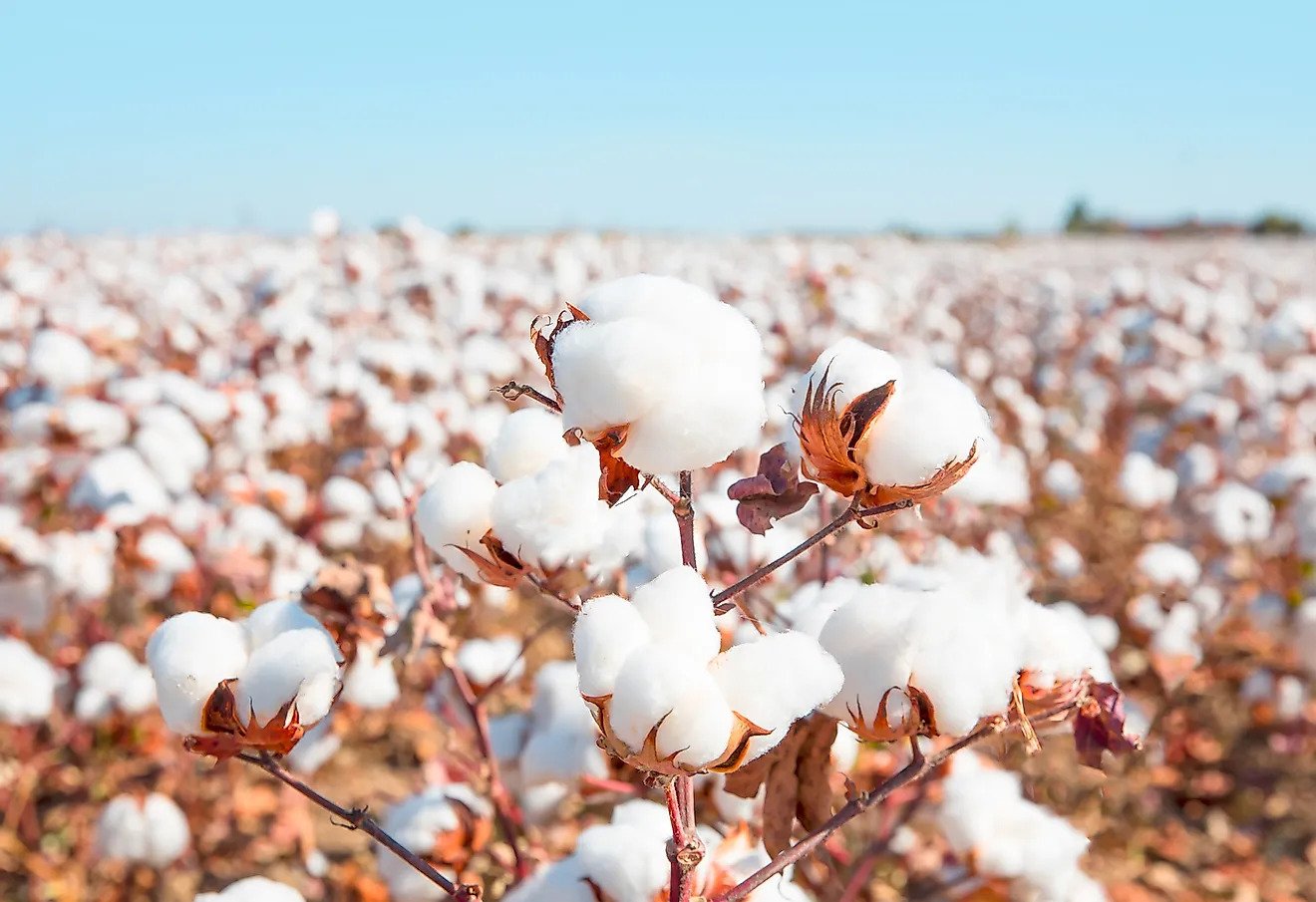 Pakistan's agricultural sector has received a boost as the country's corporate sector joins forces to double cotton production and boost rice exports to over $2.5 billion annually. The Pakistan Agricultural Coalition (PAC) has rallied banks, fertilizer manufacturers, food companies, and insurance firms in this endeavor, as per Express Tribune reports.
Kazim Saed, the PAC Strategy Adviser, has explained that fixing the agricultural sector is crucial to achieving food security, improving export of cotton, textile, and rice, and ensuring import substitution. Pakistan produces three main crops worth $12 billion a year: maize, wheat, and rice, but suffers losses of over $1 billion annually due to inadequate storage capacity and supply chain issues.
Pakistan's textile industry, which accounts for 60% of total export earnings, imports cotton worth about $2 billion annually. PAC plans to address this issue by establishing Pakistan's first top-quality cotton seed company. The company aims to provide farmers with high-germination, high-yielding, and pest/insect-resistant cotton seeds.
The coalition has already developed various cotton seed varieties with almost 100% purity and hit a commercial-scale cultivation of 80,000 acres last year. Rice, which accounts for nearly 10% of Pakistan's total exports, has lower yields than the global average of 39 maunds per acre, and PAC plans to introduce a multi-year program to increase rice exports.
Moreover, PAC has raised $2 million in equity for Naymat Collateral Management Company Limited, which is providing farmers with collateral-based lending services. Several banks have agreed to partner with the company. Storage facilities have also been accredited, and Pakistan's first electronic warehouse receipt has been issued.