PIA Flights to UK Expected to Resume in October: Finance Minister Ishaq Dar
PIA Flights to UK Likely to Resume in October: Dar Optimistic About Revival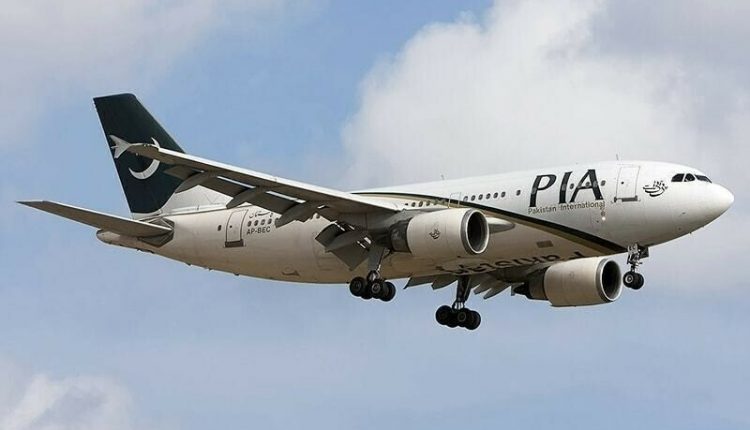 In an encouraging development, Finance Minister Ishaq Dar has revealed that Pakistan International Airlines (PIA) is likely to restart its flights to the United Kingdom in October. This announcement was made during a Senate session, where Dar highlighted the government's efforts to enhance safety and regulatory measures in accordance with international aviation standards.
The finance minister emphasized that once the proposed legislations are approved, they will pave the way for the revival of PIA flights to the UK. He underscored the significant revenue generated by PIA from its UK operations, amounting to Rs. 59 billion, which had ceased following the ban on flights.
Furthermore, Dar pointed out that the suspension of flights has resulted in an annual revenue loss of Rs. 71 billion for the airline. It's worth noting that PIA was prohibited from flying to European countries in 2020 due to safety concerns.
Aviation Minister Khawaja Saad Rafique also expressed optimism about the resumption of PIA's flights to the UK within the next three months. This positive development could potentially lead to the restoration of flights to European Union countries and the United States as well. The efforts to revive international flight operations underscore Pakistan's commitment to improving aviation standards and connectivity.