PIA Secures Rs. 17 Billion Bank Loan, Clears Employee Salaries
Strengthening Financial Stability and Ensuring Smooth Operations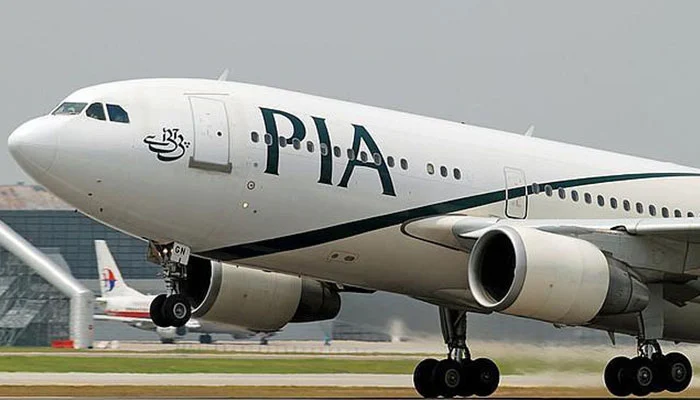 Pakistan International Airlines (PIA) has successfully secured a bank loan of Rs. 17 billion, allowing the national flag carrier to disburse employee salaries and streamline its operations. This development comes as a relief for PIA, with administrative matters now running smoothly, according to a report in Dawn.
The airline's spokesperson stated that after securing the loan, PIA promptly cleared outstanding employee salaries, leading to a resumption of regular flight operations. With this financial infusion, the airline is also set to fulfill pending payments to fuel companies and procure essential spare parts for aircraft repair and maintenance.
Additionally, the report highlighted that payments for leased aircraft have recommenced, marking a positive step towards restoring the airline's financial stability.
PIA currently faces substantial liabilities amounting to Rs. 743 billion or $2.5 billion, exceeding its total assets by five times, as per data compiled by Bloomberg. The successful acquisition of the bank loan signifies a step forward in addressing the financial challenges faced by the airline.