Sajal Aly Partners with TECNO for a Future of Innovation and Glamour!
Sajal Aly Joins TECNO as Brand Ambassador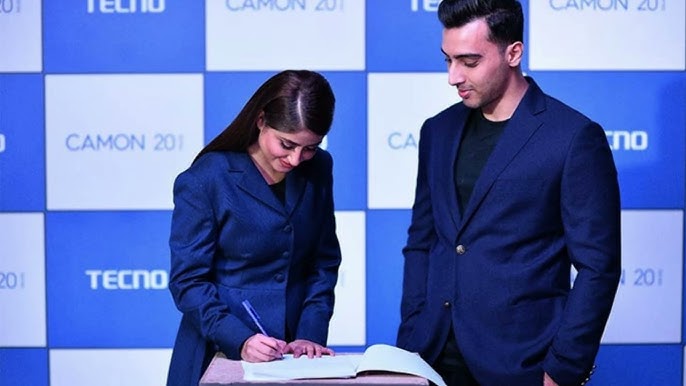 In a remarkable revelation, TECNO, one of Pakistan's leading mobile phone giants, has set the stage ablaze with the most significant announcement of the year. The renowned superstar of the entertainment industry, Sajal Aly, is now proudly donning the mantle of TECNO's brand ambassador for the year 2023.
With this esteemed role, Sajal Aly steps into the limelight as the front face of TECNO's upcoming products, including the much-anticipated CAMON 20 series. This series is poised to redefine mobile photography and elevate the user experience to new heights, perfectly in line with TECNO's unwavering commitment to technological brilliance.
Amid the excitement of this partnership, Sajal Aly shares her elation, stating, "I am overjoyed to team up with TECNO, a brand that puts user experience and innovation at the forefront. I'm genuinely thrilled to explore and experience all the forthcoming products, eagerly looking forward to sharing my first-hand encounters with all of you."
The launch of the CAMON 20 series in Pakistan has triggered an electrifying buzz in the market. Its exceptional features and cutting-edge technology have captivated the imagination of tech enthusiasts and consumers alike, paving the way for an unparalleled smartphone encounter.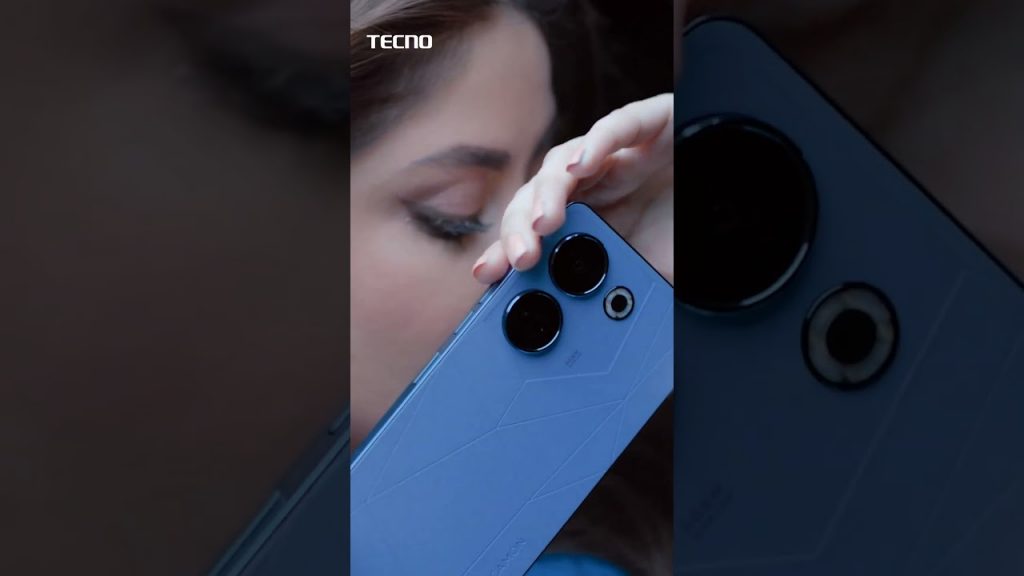 United in purpose, TECNO and Sajal Aly are all set to craft an unforgettable journey for consumers. Their synergy promises to etch an enduring memory in the hearts and minds of people across Pakistan.