Saudi Airline Offers 50% Off on Flights Pakistan to Saudi Arabia
Fly Smart, Pay Less: Grab Your Discounted Tickets Now!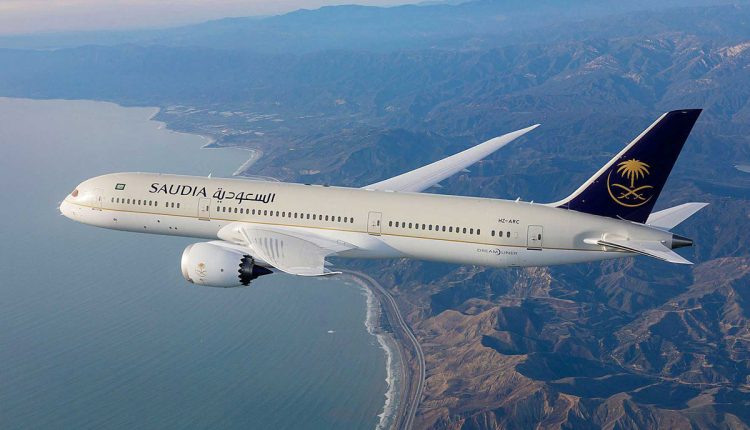 SAUDIA airline has unveiled an exciting offer that brings smiles to travelers from Pakistan: a tempting discount of up to 50% on flights from Pakistan to Saudi Arabia. Whether you're flying for business or leisure, this deal covers both business and economy class categories, catering to a diverse range of passengers. The booking window is open from August 17th to August 30th, 2023, while the travel period spans from September to November 2023. Not only does this offer make travel more economical, but it also provides the added convenience of initial booking modifications at no extra cost, ensuring a stress-free planning experience.
This initiative aligns seamlessly with Saudi Arabia's efforts to enhance global connectivity and promote travel. SAUDIA airline's commitment to customer satisfaction shines through this offer, reflecting their dedication to exceptional in-flight services. With a modern fleet of aircraft and a customer-centric approach, SAUDIA airline is all set to redefine the travel experience, making it more accessible and enjoyable for all. Don't miss this chance to embark on a journey that combines affordability, convenience, and top-notch service.
As the world continues to navigate the changing landscape of travel, SAUDIA airline stands at the forefront, inviting travelers to rediscover the joy of exploration. This limited-time offer encapsulates the airline's mission to connect people and places while ensuring a comfortable and memorable journey. Whether you're a seasoned traveler or setting out on your first adventure, this discount is a gateway to new horizons and cherished experiences.