Saudi Arabia and UAE lead $1.36 trillion construction market in the Middle East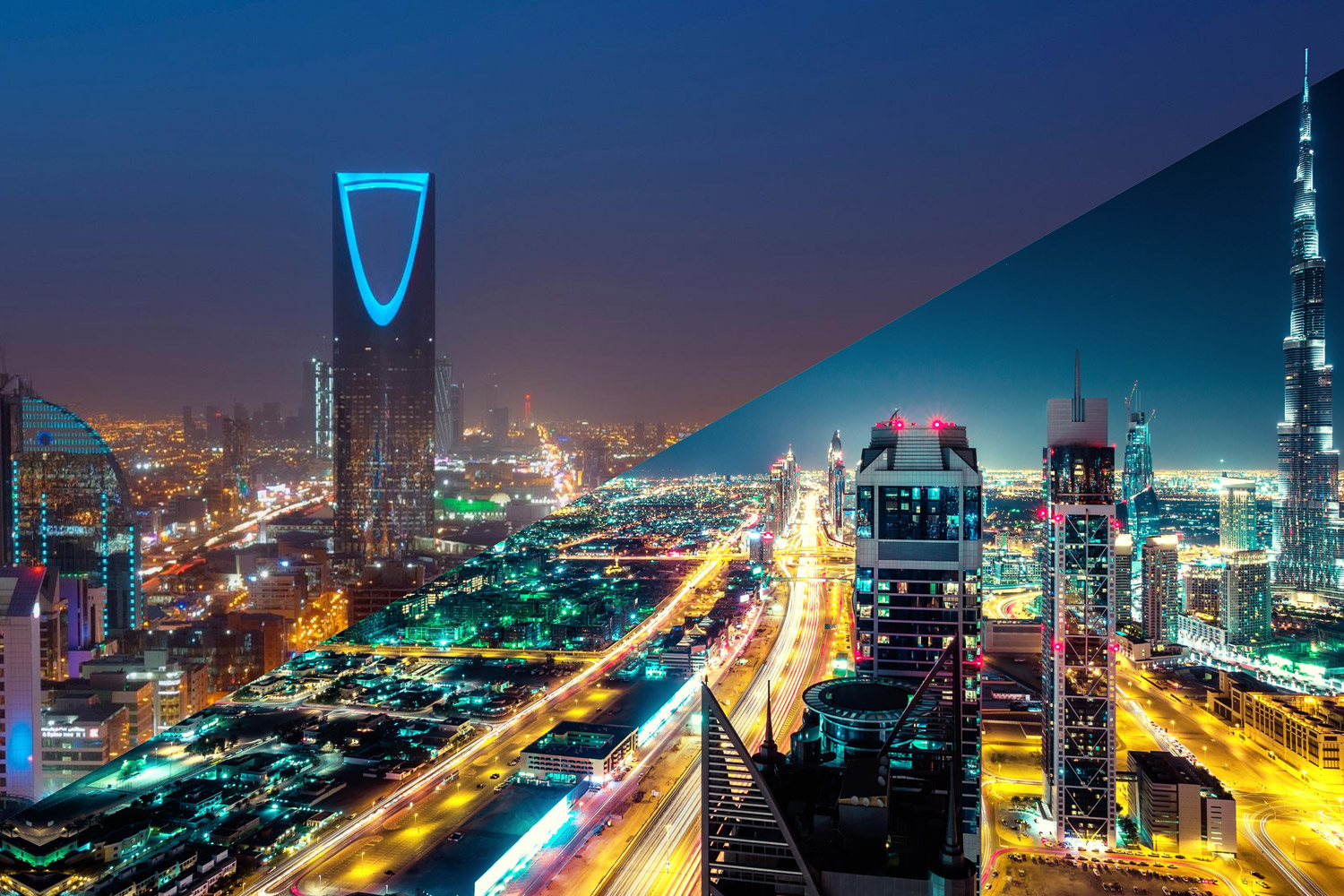 According to real estate experts from CBRE, Saudi Arabia and the UAE are dominating the $1.36 trillion construction sector in the Middle East, demonstrating the current boom in the region's property sector despite global economic challenges. The Gulf Cooperation Council (GCC) economies have outpaced other regions, recording an average growth of 6.3% in 2022, with their GDP growth projected to reach 2.7% this year.
CBRE has predicted further improvement in Middle East's real estate this year due to inflated oil prices and economic growth, indicating that the real estate sector, including other industries like hotels, logistics, and manufacturing, will help the Middle East in ending its oil dependency.
As per the data, the value of real estate projects planned or under development is projected to be $1.36 trillion, with Saudi Arabia accounting for 64.5% ($877 billion), followed by the UAE at 21.6% ($293 billion). Bahrain, Kuwait, Oman, and Qatar account for 1.7%, 4.4%, 4.6%, and 3.3%, respectively.
Furthermore, the construction sector has proven to be a significant driver of employment, with the potential to create millions of jobs in the region. Despite this, the sector faces challenges like limited financing options, rising construction costs, and changing market dynamics, which may impact future growth.
In conclusion, Saudi Arabia and the UAE's dominance in the construction market reflects the region's economic growth and potential for future development. However, policymakers need to take proactive measures to ensure sustained growth and address potential challenges faced by the construction industry.