Caretaker Finance Minister Addresses Economic Challenges and Reforms
Reserves, IMF Review, and Anti-Smuggling Measures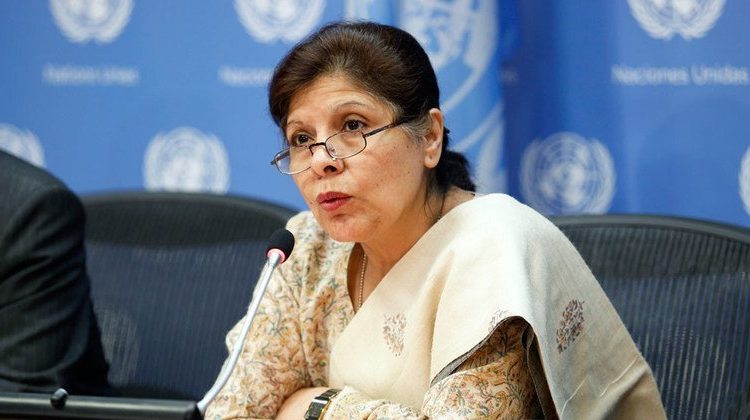 Caretaker Finance Minister Shamsad Akhtar has expressed concern over dwindling foreign exchange reserves due to a drop in foreign currency inflows and imports. Pakistan anticipates receiving $6 billion in financing in 2024.
Following a meeting of the Special Capital Investment Facilitation Council, Minister Shamsad Akhtar, in a joint press conference with other ministers, stated that it's challenging to determine the exact loan amount. However, an economic assessment by the IMF is scheduled for November, potentially leading to loans from the IMF by December.
The Finance Minister emphasized the need for reforms to aid economic recovery, with a preference for making citizens financially self-reliant. Various reforms are being pursued to strengthen the country's economy and develop a roadmap.
Dr. Shamsad Akhtar also noted ongoing reforms in sectors such as ease of doing business and agriculture to reduce reliance on loans. Comprehensive reviews are underway to boost economic growth, and social safety nets are being worked on.
She mentioned that the burden of loans currently falls on banks, but efforts are being made to shift it to the capital market. Cabinet committees are active in this regard.
Dr. Shamsad Akhtar also discussed efforts to combat smuggling and hoarding, as well as measures against tax evasion, although the size of smuggling in the country is not yet estimated. Positive impacts are expected from anti-smuggling initiatives.