Federal Government Sets New Diyat Value for FY24 at Rs. 6.75 Million
Diyat for FY24 Set at Rs. 6.75 Million: A Rise in Line with Silver Prices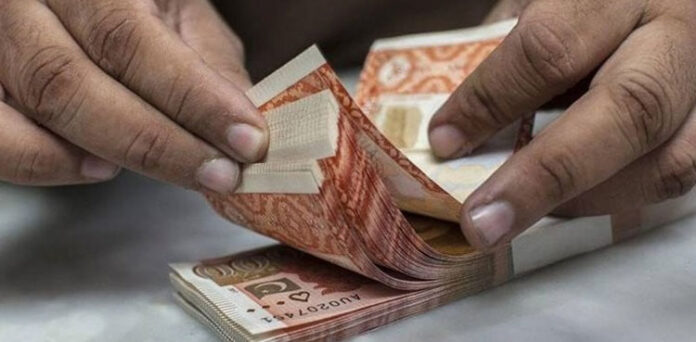 ISLAMABAD – The Federal Government has announced an updated Diyat value for the financial year 2023-24 (FY24). According to the official notification from the Finance Division, the compensation has been fixed at Rs. 6.75 million, representing the worth of 30,630 grams of silver.
Diyat, commonly known as 'blood money,' is paid to victims or their heirs in cases of murder, bodily harm, or property damage. The value for FY24, rooted in the value of silver, indicates a considerable increase from the previous fiscal year's amount of Rs. 4.318 million.
Experts suggest the rise reflects current economic trends and is in line with the fluctuating global value of silver.