Finance Minister Ishaq Dar Foresees US Dollar Settling at 'Real Value' of Rs. 250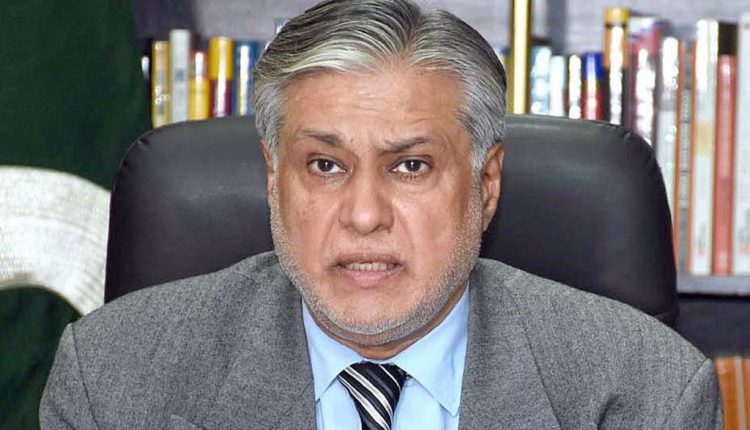 In an interview, Finance Minister Ishaq Dar expressed his belief that the real value of the US Dollar against the Pakistani Rupee is around Rs. 250. He stated that the US Dollar is expected to settle near its real effective exchange rate, which Bloomberg estimated to be around Rs. 244 in a May article.
Highlighting his previous prediction, the minister recalled that last year, when he asserted that the US Dollar would fall below Rs. 200, the real effective exchange rate was approximately Rs. 197 at that time.
Minister Dar further emphasized that the Pakistani Rupee is likely to strengthen against the US Dollar without any government intervention. He pointed out that the rate of the US Dollar in the grey market has also significantly decreased, indicating a positive trajectory for the Pakistani Rupee in the upcoming weeks.
It is worth mentioning that the Pakistani Rupee demonstrated significant gains against the US Dollar in the interbank market today. With a remarkable appreciation of 3.83 percent, the currency settled at 275.44 at the close of trading, reflecting an increase of Rs. 10.55.
Minister Ishaq Dar's perspective on the real value of the US Dollar and his optimistic outlook for the Pakistani Rupee suggest a positive trend in the foreign exchange market. As economic factors and market dynamics continue to evolve, the government aims to maintain stability and promote a favorable environment for the national currency.