Government Announces Rs 3,000 Reduction in October Electricity Bills: IMF Approves
Reduction in upcoming utility charges announced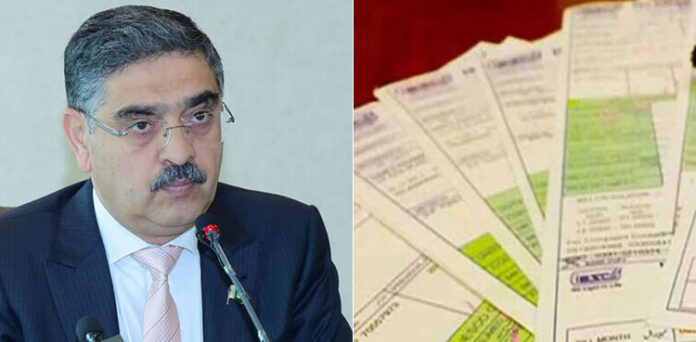 Reduction in Electricity Bills: Up to 3,000 rupees off for bills of 300 units in October. Islamabad: To ease the burden of inflation and overbilling, the government has planned a relief for the public.
Sources indicate that in October, consumers using up to 300 units of electricity will see a reduction of up to 3,000 rupees in their bills. Additionally, those with electricity bills ranging from 60,000 to 70,000 rupees will get a reduction of up to 13,000 rupees.
Government sources further mentioned that discussions with the IMF are ongoing for this public relief, and the IMF has given the green light.