Government Approves SBP Changes to Boost Remittance Inflows
Government's Move to Boost Remittances via SBP Changes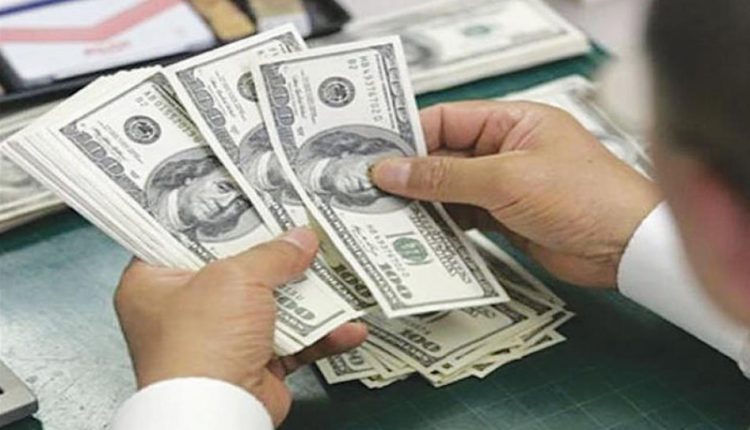 Federal Minister for Finance and Revenue, Ishaq Dar, chaired a significant meeting of the Economic Coordination Committee (ECC) of the Cabinet. During this session, the committee granted approval to the Finance Division's proposal to modify six incentive schemes administered by the State Bank of Pakistan (SBP). The objective behind these alterations is to amplify the influx of remittances and to facilitate optimal remittance flow through legitimate channels.
The ECC acknowledged that the government has been implementing six incentive schemes through SBP, aimed at attracting home remittances and augmenting financial inflows.
As per the proposed amendments by the Finance Division, the SBP aims to raise the existing reimbursement rate under TT charges to 30 SAR/100 US$ transactions. Additionally, the performance-based cash incentive for Foreign Exchange Companies (Fls) is expected to undergo revisions. These changes include an incremental US$ 1 for up to 5 percent Year-on-Year (YoY) growth, an incremental US$ 2 for over 5 percent YoY growth, and an incremental US$ 3 for over 15 percent YoY growth.
The central bank also suggested the integration of the PayPak Card within the Sohni Dharti Remittance Program. Furthermore, SBP seeks to acquire the authority to determine the minimum surrendering requirement for Exchange Companies in the Interbank Market scheme.
A new Lucky Draw Scheme has been recommended by SBP, while the M Wallet Scheme is set to be discontinued. The ECC considered, reviewed, and approved these proposed amendments.
In parallel, the ECC also took note of a comprehensive report on the damaged wheat of PASSCO due to rainfall and floods in 2022, presented by the Ministry of National Food Security & Research.
This gathering of influential figures also considered a summary from the Ministry of Energy (Power Division) concerning a contract with TAVNIR Iran for the purchase of 104MW of electricity. The ECC endorsed amendments in the contract, extending the Tariff for existing supply and negotiating tariff for additional supply.
In the realm of commerce, the ECC tackled various facets of national importance. It approved tariff rationalization for K-Electric, adjustments for uniform tariffs, and amendments in the Transmission Line Policy.
Furthermore, the continuation of the Prime Minister's Relief Package for essential items on subsidized rates was approved, prioritizing citizens' well-being.
The ECC's crucial discussions and decisions indicate the government's proactive approach towards fostering economic growth, stability, and overall welfare.