Government Increases Petrol Price by Rs. 19.95 Per Liter, Aligning with IMF Commitments
Government Increases Petrol Price by Rs. 19.95 Per Liter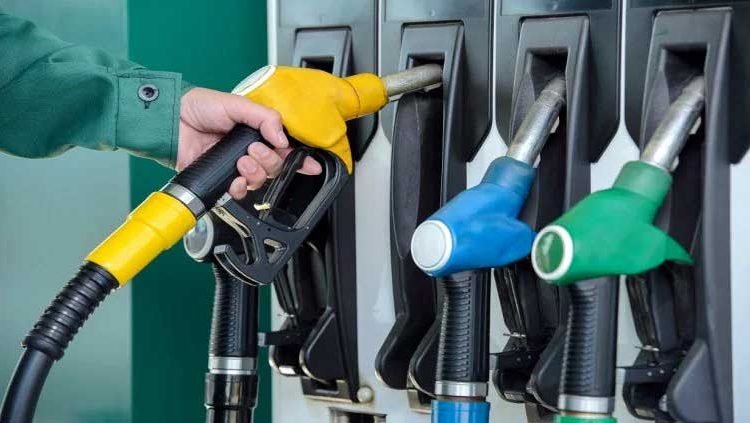 The federal government has announced a significant increase in the price of petroleum products, effective immediately, in line with its commitments to the International Monetary Fund (IMF).
Finance Minister Ishaq Dar made the announcement, revealing that petrol prices will rise by Rs. 19.95 per liter, and hi-speed diesel (HSD) prices will increase by Rs. 19.90 per liter.
With the adjustment, the new price of petrol will stand at Rs. 272.95 per liter, while HSD will cost Rs. 273.40 per liter.
The government was initially scheduled to announce the new rates on July 31. However, the announcement faced a delay as officials deliberated on the impact of the price hike, given the ongoing challenges of inflation faced by the public.
Minister Dar clarified that the international market rates for HSD and petrol had increased over the previous 15 days. The government thoroughly reviewed the calculations by the Oil and Gas Regulatory Authority (OGRA) late into the night to explore the possibility of reducing the rates.
However, in the greater interest of the country, it was deemed necessary to implement the calculated minimum increase. As a result, HSD witnessed a surge of Rs. 19.90, bringing its new price to Rs. 273.40 per liter. Additionally, the price of petrol has been raised by Rs. 19.95, reaching Rs. 272.75 per liter.
Minister Dar emphasized that Pakistan's international commitments to the IMF regarding the petroleum levy were well-known. These commitments were part of a standby agreement, which, if absent, could have resulted in a smaller increase in petroleum prices.
While the price hike was necessitated by the IMF commitments, the government remains mindful of the challenges it poses to the public and continues to explore ways to mitigate the impact on citizens' daily lives.