Indian Rupee Gains Ground Against AED and USD as PMI Soars to 61.0
AED Exchange Brightens Amidst Global Economic Trends, Boosting India's Financial Resilience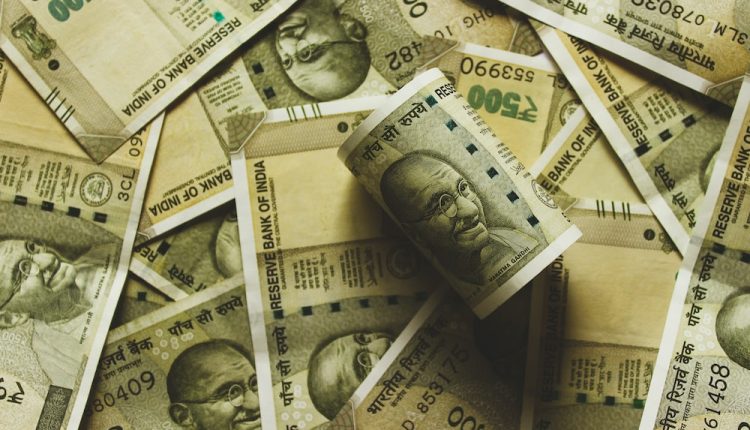 India's economic landscape is showing signs of resilience as the S&P Global's India Services Purchasing Managers' Index (INPMIS=ECI) defied expectations, surging to 61.0 last month from 60.1 in August. The surprising upswing confounded predictions in a Reuters poll, which anticipated a dip to 59.5.
Maintaining a growth trajectory for the 26th consecutive month, the index recorded a reading above the crucial 50-mark, delineating growth from contraction. This positive trend in economic indicators is bolstering optimism in India's financial corridors.
Pollyanna De Lima, the Associate Director of Economics at S&P Global, highlighted the noteworthy developments, stating, "The latest PMI results brought more positive news for India's service economy, with September seeing business activity and new work intakes rising to one of the greatest extents in over 13 years." This surge in economic activity signals a robust demand scenario domestically.
Furthermore, the report reveals that businesses in India are not only experiencing heightened demand within the country but are also witnessing increased international sales to key markets in Asia, Europe, and North America. This expansion of global reach indicates a broader positive impact on India's economic landscape, defying the prevailing global slowdown trend.
As India positions itself as the fastest-growing major economy in the current fiscal year, the unexpected surge in the services sector contributes to the nation's economic resilience. The sustained growth and international expansion paint a promising picture for India amid the challenging global economic environment.