Karachi Port Trust Implements Long-Awaited Port Charge Increase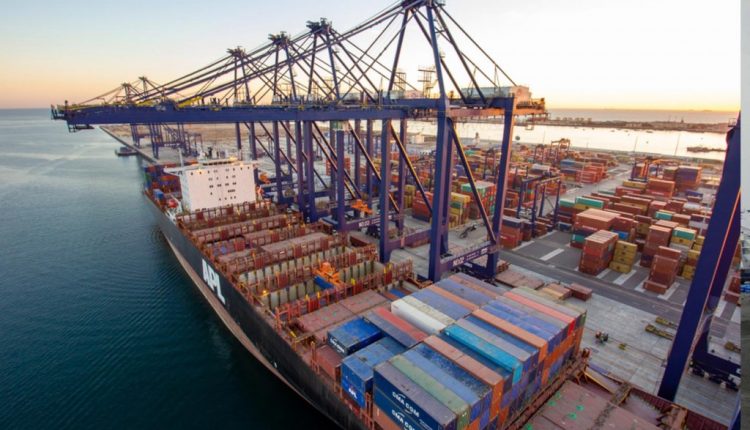 The Karachi Port Trust (KPT) has taken a significant step by increasing port charges after a nearly two-decade-long hiatus. This move comes as a response to the mounting costs associated with operations, maintenance, and modernization, which have escalated due to prevailing inflation and the fluctuating value of the US dollar. The decision to adjust the port charges aims to address the need for infrastructure development and adapt to evolving market demands.
In a press statement, the KPT emphasized that the last time the port charges were revised was almost 20 years ago. Since then, the costs of various aspects related to port operations have risen substantially. The statement underlined the importance of recognizing these factors and making necessary tariff adjustments to ensure the sustainability and growth of the port.
It is worth noting that the wet charges, which include pilotage, port dues, and berthing fees, have been reduced in previous years, such as 2003, 2006, and 2010, when compared to the rates set in 1994. The revised SRO 2023 still maintains relatively lower wet charges for vessels when compared to the rates established nearly three decades ago. Despite the significant increase in inflation over the years, the KPT has strived to strike a balance between covering costs and ensuring competitiveness in the global shipping market.
To minimize the impact on vessels with high gross registered tonnage (GRT) calling at Karachi Port, the KPT has introduced a new slab for vessels ranging from 45,001 to 90,000 GRT. Additionally, a cap has been implemented on Port Dues and Berthing charges for vessels exceeding 90,000 GRT. These measures aim to provide some relief to larger vessels while supporting shipping activities at the port.
Recognizing the potential impact of the increase in dry charges on certain sectors, the KPT has opted to either maintain or make minimal adjustments to the tariff structure for key commodities such as edible oil, food, grain, wheat, flour, seeds, fertilizers, meal, pulses, and poultry feeds. By ensuring that the tariff changes do not result in significant price hikes, the KPT aims to mitigate any potential adverse effects on these sectors and maintain stability in the market.
In an effort to boost shipping activities and attract more transshipment through the port of Karachi, the KPT has also decreased the tariff for transshipment services. This strategic move seeks to position Karachi Port as a preferred choice for international shipping, fostering increased trade and economic growth.
The implementation of the revised port charges by the Karachi Port Trust signifies a proactive approach to address the evolving needs of the maritime industry and ensure the sustainability of port operations. With these adjustments, the KPT aims to enhance efficiency, cater to market demands, and support the overall development of Pakistan's shipping sector.