New Petrol Prices Roll Out in Pakistan,16 August 2023
Costlier Petrol Hits Pockets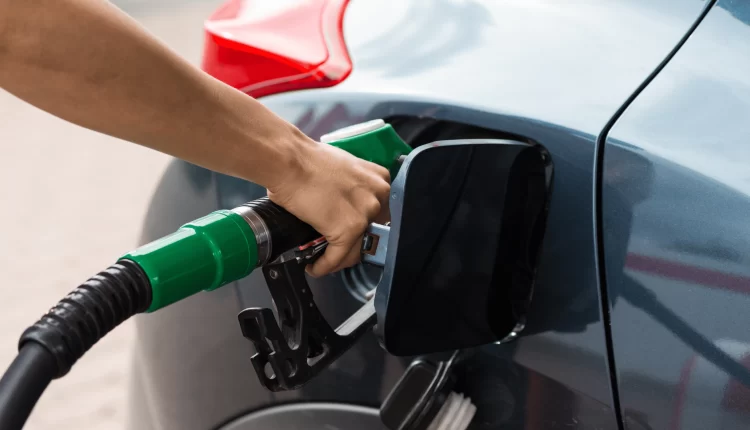 In a significant move, Pakistan's caretaker government has ushered in a substantial increase in petrol prices, casting a shadow over citizens' budgets. Effective from August 16, 2023, and extending till the end of the month, this rise in fuel costs is poised to leave an imprint on the nation's economy.
The latest announcement reveals an imposing surge of Rs. 17.50 per litre in petrol prices, pushing the new rate to a heightened Rs. 290.45 per litre. Furthermore, the cost of High-Speed Diesel (HSD) has experienced an even more pronounced spike, witnessing an upward shift of Rs. 20.00 per litre, thereby setting the new price at Rs. 293.40 per litre. This alteration follows a prior increase of Rs. 19.95 and Rs. 19.90 per litre for petrol and HSD, respectively.
Petrol Prices in Pakistan From August 16, 2023
| PRODUCT | OLD PRICE (PKR) | NEW PRICE (PKR) | CHANGE (PKR) |
| --- | --- | --- | --- |
| Petrol | 272.95 | 290.45 | +17.50 |
| High-Speed Diesel (HSD) | 273.40 | 293.40 | +20.00 |
Consequently, the cost of daily commuting and essential goods is expected to witness an uptick, possibly exerting inflationary pressures on households already grappling with economic uncertainties. However, it's noteworthy that Kerosene Oil and Light Diesel Oil (LDO) prices remain unaffected by this adjustment.
The Finance Minister attributes these revisions to fluctuations in the global petroleum markets, underlining the government's intention to realign domestic prices with international trends. This act, while aimed at economic equilibrium, presents a delicate balancing act for the caretaker government, as it navigates public sentiment and fiscal stability.
The updated prices took effect on August 16, 2023, for the latter half of the month, leaving citizens and businesses with an immediate impact on their financial plans. As discussions ripple across the nation regarding potential implications, the enduring interplay between global energy dynamics and local economies remains in the spotlight. The future trajectory of fuel prices, and their socio-economic repercussions, remains an unfolding narrative to monitor closely.