Pakistan Faces Challenges in Fuel Import for Electricity Generation, Senate Committee Informed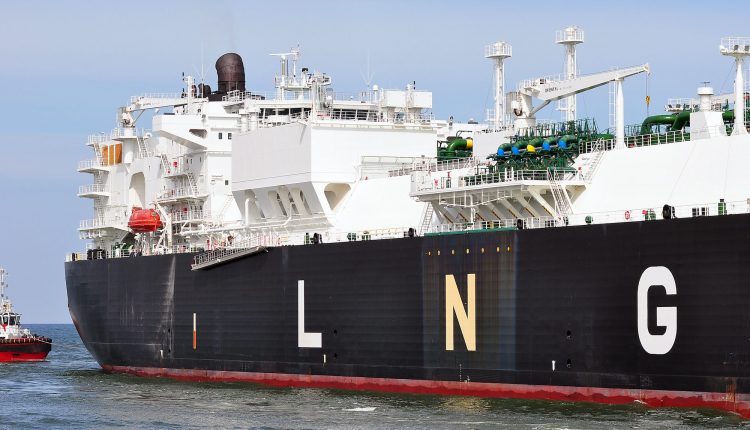 A meeting of the Senate Standing Committee on Energy (Power Division) took place in Islamabad, chaired by Senator Saifullah Abro. During the meeting, well-informed sources informed that Pakistan is currently facing challenges in importing fuel for electricity production, leading to the closure of several power plants and a shortage of foreign currency reserves.
The committee was presented with the alarming fact that despite having the capacity to produce 43,000 MW of electricity, power producers are currently generating only 20,000-22,000 MW. This significant gap between capacity and actual production highlights the severity of the situation.
Moreover, it was revealed that a substantial portion of Pakistan's electricity output, approximately 62 percent, relies on imported fuel. However, efforts have been made to reduce this dependence by incorporating Thar coal as a substitute resource, which has resulted in a decrease in reliance on imports to 38 percent.
The importers of petroleum products have been facing immense difficulties in receiving the required supplies. Although the federal government recently lifted restrictions on letters of credit for all commodities after reaching a bailout agreement with the International Monetary Fund, it may take some time for import activities to normalize.
Furthermore, the nonavailability of sufficient foreign exchange reserves poses a significant challenge to the overall fuel stock necessary for power generation. This situation reflects the struggle observed in Southeast Asia during the latter half of 2022 when Russia and Ukraine were engaged in a conflict, leading to a shortage of petroleum products in the region.
Given the domestic fuel supply crunch, local stakeholders are faced with a difficult choice between using smuggled or untested distillate or limiting production to a certain extent. Meanwhile, the government is actively exploring options to bolster its dollar reserves in the coming months to mitigate the challenges faced in fuel importation and ensure a stable supply for electricity generation.