Pakistan Plans Economical Hajj Packages To Make Pilgrimage More Affordable
Government's New Initiative Aims to Make Hajj Accessible and Affordable for All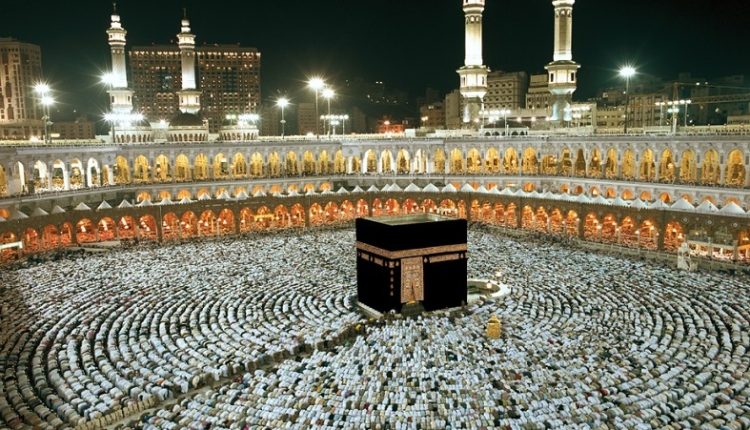 Islamabad, Pakistan – The Caretaker Minister for Religious Affairs and Interfaith Harmony, Aneeq Ahmed, has announced plans to offer more affordable Hajj packages for Pakistani citizens. The move comes as part of a broader effort to make the pilgrimage more accessible to the average Pakistani. The initiative will include varying lengths of Hajj packages, special call and data rates, and the use of QR codes for luggage tracking.
Special Call and Data Rates for Pilgrims:
The Ministry is in talks with cell phone companies to offer special call and data rates for pilgrims during their trip. This move aims to help pilgrims stay connected with their families without incurring hefty charges.
QR Codes for Luggage Tracking:
To prevent luggage mishaps, the Ministry is considering using QR codes for tracking luggage. This would help in minimizing the problems related to lost or misplaced luggage during the pilgrimage.
Crackdown on Fake Fitness Certificates:
The Minister also indicated that there might be legal consequences for doctors who provide fake Hajj fitness certificates. This move is part of a broader effort to ensure the safety and well-being of the pilgrims.
Hajj Installments:
Separately, the Ministry is contemplating allowing people to apply for Hajj earlier and pay in installments for the next year's trip. This idea emerged during discussions about preparations for this year's Hajj season.
Aneeq Ahmed said, "We are committed to making the Hajj process as easy and accessible as possible for our citizens. These initiatives are a step in that direction."
Conclusion:
These proposed changes aim to make the Hajj process easier, more accessible, and affordable for people in Pakistan who wish to undertake this sacred journey. It reflects the government's commitment to facilitating its citizens in fulfilling their religious obligations.