Pakistani Rupee (PKR) Surges Against UAE Dirham, Boosted by IMF Loan Deal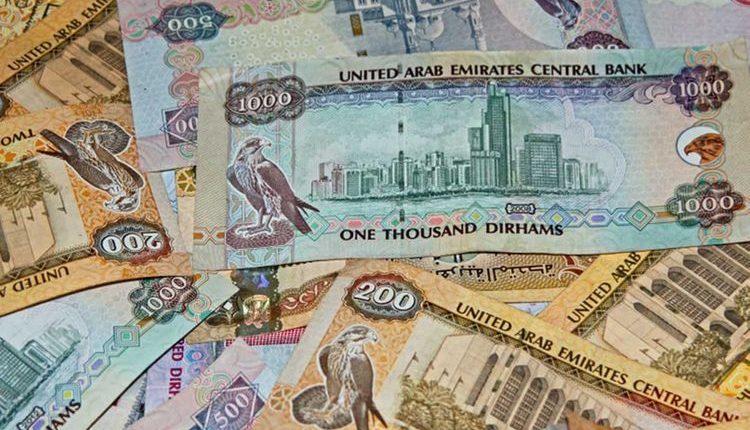 The Pakistani Rupee (PKR) has experienced a significant five percent jump against the UAE Dirham (AED) following Pakistan's successful loan agreement with the International Monetary Fund (IMF), as reported by Khaleej Times. This positive development is expected to further strengthen the PKR in the upcoming days. However, industry experts have expressed concerns about the volatility of the PKR in the weeks ahead, primarily due to political uncertainties and lower foreign exchange reserves.
It is crucial to note that fluctuations in the value of the PKR may persist during this period of transition. On Tuesday, the PKR witnessed a notable appreciation of nearly five percent against the US Dollar (USD), with the exchange rate improving from 285.50 to 272. Additionally, the PKR showed improvement against the UAE Dirham, with the exchange rate shifting from 77.73 to 74.05.
The recent loan package of $3 billion secured by Pakistan from the IMF on Friday played a pivotal role in bolstering the value of the PKR on Tuesday. The loan package signifies a vote of confidence from the international financial institution, contributing to improved market sentiment.
Presently, Pakistan's total liquid foreign reserves are valued at $9,340.8 million, with the central bank holding $4,069.9 million of those reserves. These reserves play a crucial role in stabilizing the country's economy and managing currency fluctuations.
Rajiv Raipancholia, the CEO and Managing Director of Orient Exchange, commented on the market situation, stating, "The rupee has lost more than 20 percent this year, so a five percent appreciation is acceptable by the market." This sentiment reflects the market's positive reception to the recent surge in PKR's value.
A spokesperson from LuLu Exchange also shed light on some contributing factors behind the rise in PKR's value. The spokesperson mentioned the expected appreciation of the currency in the interbank market, as markets were closed during the recent Eid holidays, along with a bank holiday in Pakistan on Monday. These factors created a temporary scarcity of PKR in the market, leading to increased demand and subsequent appreciation.
Looking ahead, the PKR is anticipated to remain unstable but with a positive outlook. This projection is based on the expected financial inflows resulting from the IMF's loan package. In the short term, the PKR may trade within a range of 70 to 76 against the UAE Dirham, according to a spokesperson from LuLu Exchange. As the market adjusts to these developments and investors gauge the impact of the loan deal, it is essential to closely monitor the PKR's performance and the overall stability of Pakistan's economy.