Pakistan's Mobile Phone Imports Soar to Rs. 33 Billion in August 2023
August 2023 Sees Remarkable Growth in Mobile Phone Imports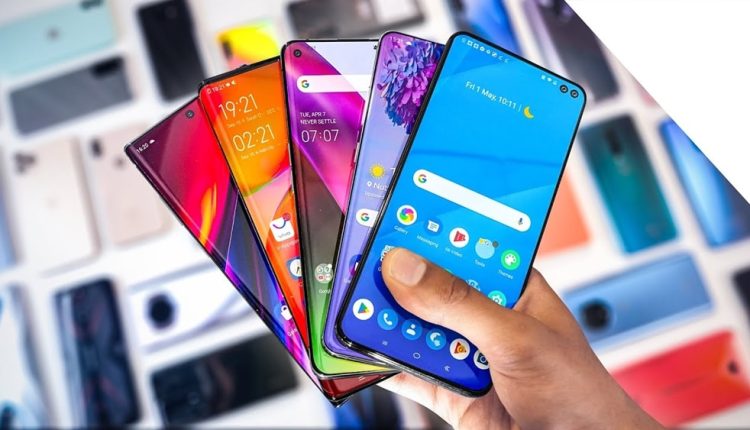 In the latest data released by the Pakistan Bureau of Statistics (PBS), it's revealed that Pakistan imported mobile phones worth a whopping Rs. 32.7 billion in August 2023. This represents a substantial increase of 71 percent compared to the previous month, July 2023, where imports amounted to Rs. 19.1 billion.
This surge in imports is remarkable, especially when we compare it to August 2022, the same month in the previous year. The imports in August 2023 are a staggering 135 percent higher than what they were in August 2022, which stood at Rs. 13.9 billion.
When we convert these numbers into U.S. dollars, the imports in August 2023 reached $111.34 million. This is a 63 percent increase from July 2023 and a significant 76 percent increase from August 2022.
For the first two months of this fiscal year, which include July and August 2023, the total imports were Rs. 51.85 billion. This is a whopping 131 percent increase compared to the same period last year, which was Rs. 22.44 billion. In U.S. dollars, these imports amounted to $179.47 million, which is a 76 percent increase from the previous fiscal year's $101.86 million during the same period.