Pakistan's Petroleum Imports Drop by 34% in FY24's First 2 Months
Economic Impact, Trends, and Outlook in a Challenging Market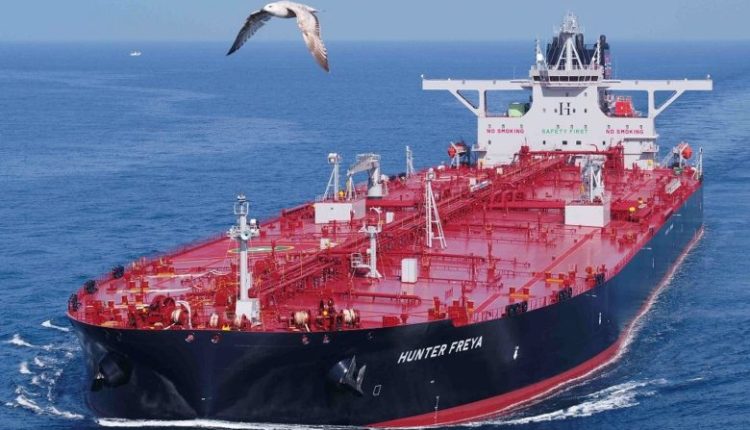 In the first two months of the current fiscal year (FY24), Pakistan's petroleum group imports have taken a significant hit, with a sharp decline of 34.25%. Data released by the Pakistan Bureau of Statistics (PBS) reveals that imports stood at $2.171 billion, down from $3.302 billion during the same period in the previous fiscal year.
Breaking down the numbers, on a year-on-year (YoY) basis, petroleum group imports fell by 26.06% in August 2023, reaching $1.379 billion compared to $1.8654 billion in August 2022. On a month-on-month (MoM) basis, there was a notable surge of 74.33%, with imports growing to $1.455 billion in August, up from $1.311 billion in July 2023.
Specifically, petroleum products imports witnessed a negative growth rate of 41.44% during the first two months of FY24, standing at $971.373 million compared to $1.658 billion during the same period in the previous fiscal year. On a MoM basis, they showed a substantial 72.41% growth, reaching $614.781 million in August compared to $356.590 million in July 2023. However, on a YoY basis, petroleum products imports registered a decline of 33.93% compared to $930.564 million in August 2022.
Overall imports for August 2023 amounted to $4,528 million (provisional), representing a 22.21% increase compared to $3,705 million in July 2023. Nevertheless, these figures still marked a 25.21% decrease compared to the $6,054 million reported in August 2022.
For the July-August period of FY24, imports reached $8.233 billion (provisional), down significantly from the $11.035 billion recorded during the same period in the previous year, showing a decrease of 25.39%.
Key commodities in August 2023's imports included Petroleum products (Rs. 180,628 million), Petroleum crude (Rs. 119,438 million), Natural gas, liquefied (Rs. 89,854 million), Palm oil (Rs. 80,346 million), Plastic Materials (Rs. 66,789 million), Electric machinery & apparatus (Rs. 48,536 million), Iron & steel (Rs. 47,489 million), Mobile phones (Rs. 32,712 million), Iron & steel scrap (Rs. 28,618 million), and Medicinal products (Rs. 24,592 million).
This significant decline in petroleum group imports highlights the need for strategic measures to address the economic challenges facing Pakistan in this sector.