PKR's Upcoming Stability: Rs. 320-340 Against USD by June 2024, Forecasts Topline Securities
Amidst Economic Challenges, a Glimmer of Hope for the Pakistani Rupee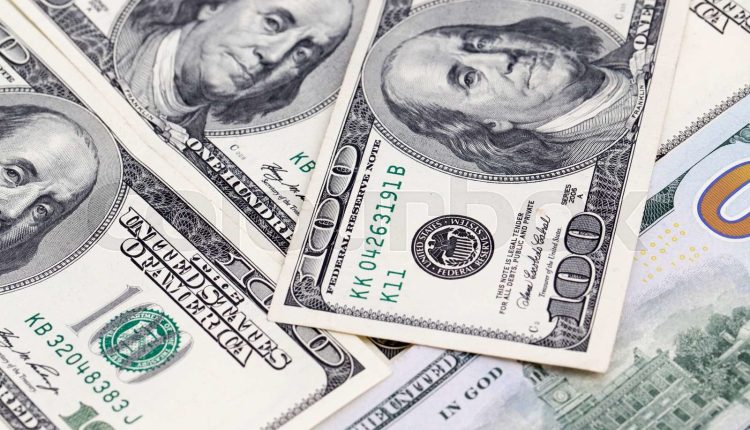 ISLAMABAD: In a recent turn of events that promises a brighter economic future for Pakistan, Topline Securities, a premier brokerage firm, has forecasted a stabilization in the PKR/USD parity. The firm anticipates the Pakistani Rupee (PKR) to range between Rs. 320-340 against the US Dollar (USD) by June 2024.
The past month has been tumultuous for the PKR. Between August 14 and September 4, 2023, the currency experienced a 6% decline in the interbank market and a sharper 10% drop in the open market. Market analysts attribute this dip to speculations surrounding the caretaker government's potential alignment with the International Monetary Fund's (IMF) directives.
However, the disparity between the open market and the interbank rate, which had widened significantly post-August 14, is now showing signs of narrowing. This change is seen as a result of strategic measures taken by the caretaker government in collaboration with the State Bank of Pakistan (SBP).
Despite the PKR's recent recovery, it remains one of the underperforming currencies over the past few years, having fallen 22% in 2022 and 23% in 2023 against the USD. Factors such as the external financing gap, global financial market challenges, and local political instability have been cited as reasons for this decline.
However, the future looks promising. The upcoming IMF review in November 2023 is expected to be a significant determinant of the PKR's trajectory. Other factors, including global oil prices, USD inflows from multilateral agencies, and expected Foreign Direct Investments (FDI) in select sectors, will also play a crucial role in shaping the currency's future.
A recent poll by Topline Research revealed varied expectations among market participants. While 38% anticipate the PKR/USD parity to be between Rs. 320-340 by June 2024, 25% expect it to range from Rs. 340-360. The remaining participants are split between more optimistic and pessimistic forecasts.
This news comes as a beacon of hope for businesses and investors, signaling a potential period of economic stability for Pakistan in the coming months.