Record Increase in Petrol Price Due to Dollar Impact
Petrol Price Reaches New Record Amid Dollar Influence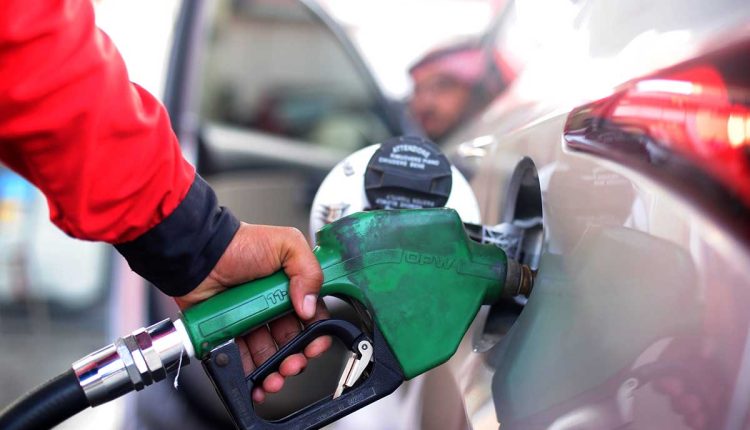 In an unexpected blow, the interim government has declared a hike in petroleum product prices, pushing petrol rates to an unprecedented Rs. 305.36 per liter.
According to an official announcement from the Finance Division, petrol prices surged by Rs. 14.91 per liter, and high-speed diesel experienced an even steeper rise of Rs. 18.44 per liter.
The Finance Division's brief statement cited global petroleum price increases and fluctuations in exchange rates as driving factors behind this decision to adjust consumer prices for petroleum products.
— Ministry of Finance (@FinMinistryPak) August 31, 2023
Additionally, the petroleum levy has been elevated by the Interim Government, soaring from Rs. 55 per liter to a maximum of Rs. 60 per liter.
Moreover, the cost of kerosene now stands at Rs. 233.52 per liter after a hike of Rs. 16.37, while light diesel oil witnessed an increase of Rs. 10.34, raising its price to Rs. 210.13 per liter.