Shopkeepers in Islamabad React to the Proposal of Closing Shops in the Evening
Shopkeepers' Response to Evening Closure Proposal in Islamabad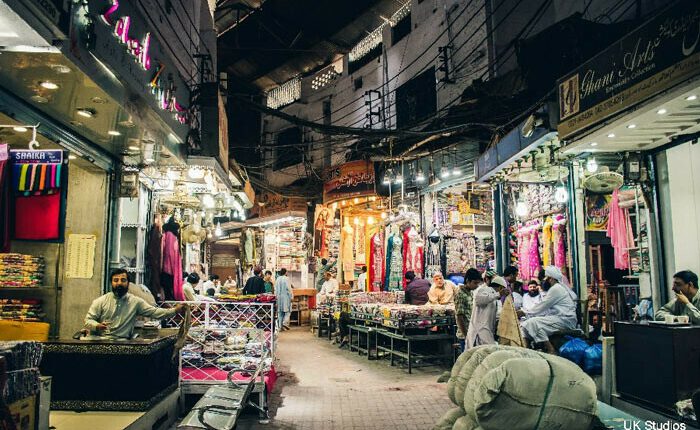 Islamabad: Federal capital's shopkeepers are showing mixed reactions to the recommendation of closing shops during evening hours.
Shopkeepers say that in Islamabad and Rawalpindi, commercial centers, markets, and shops open after 11 AM, as business starts after 11 AM. Therefore, shops have to remain open until 11 PM.
Shopkeepers argue that closing shops during the evening will cause them financial losses, so the recommendation to close shops during the evening is not acceptable.
On the contrary, some shopkeepers support the idea of closing shops in the evening and believe that the culture of opening shops until 11 or 12 in the daytime should end. If shops open and close early, it will benefit both customers and us.
Shopkeepers say that closing shops in the evening would be a good step, and we will gladly follow this initiative.
It is worth noting that the government has proposed closing shops in the evening to control the electricity crisis in the country, which can save up to 1500 megawatts of electricity.