Sindh Revenue Board Surpasses Revenue Collection Target, Achieving Rs. 185.3 Billion for FY 2022-23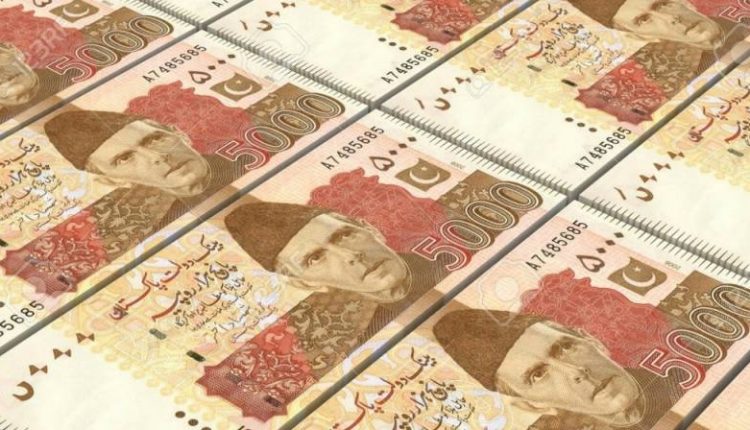 The Sindh Revenue Board (SRB) has achieved a remarkable milestone by surpassing its revenue collection target for the fiscal year 2022-23, marking the second consecutive year of exceeding expectations. In an unprecedented achievement, the SRB recorded a monthly revenue collection of Rs. 24 billion in June 2023, the highest-ever monthly collection since the inception of SRB's revenue collection operations 13 years ago.
During the fiscal year 2022-23, the SRB accomplished an impressive feat by collecting a total revenue of Rs. 185.3 billion, surpassing the assigned revenue target of Rs. 180 billion by a margin of Rs. 5.3 billion. This represents a substantial 21% growth compared to the revenue collection of Rs. 153.5 billion in the previous fiscal year 2021-22.
Despite challenges such as the continuing adverse effects of devastating floods in Sindh, economic slowdown, and the absence of new taxes due to tax-free budgets in Sindh, the SRB showcased exceptional performance, reflecting the dedication and resilience of its workforce.
The achievement of this significant milestone underscores the unwavering commitment of the SRB to generate revenue for the people of Sindh. The SRB expresses its gratitude to the taxpayers for their trust and cooperation, as well as to the Government of Sindh for their continuous support in enabling the success of revenue collection efforts.
The surpassing of revenue collection targets by the SRB not only reflects the effectiveness of its strategies but also signifies the potential for sustained economic growth and development in the province of Sindh. The increased revenue collection will contribute to financing vital public services, infrastructure projects, and initiatives aimed at improving the quality of life for the people of Sindh.
Also Read: Naila Kiani Makes History as First Pakistani Woman to Summit Nanga Parbat
The SRB remains dedicated to its mission of generating revenue for the betterment of society and will continue its efforts to ensure a robust and transparent revenue collection system that benefits all stakeholders involved.