State Bank of Pakistan is Ready to Launch Pakistan's First Digital Currency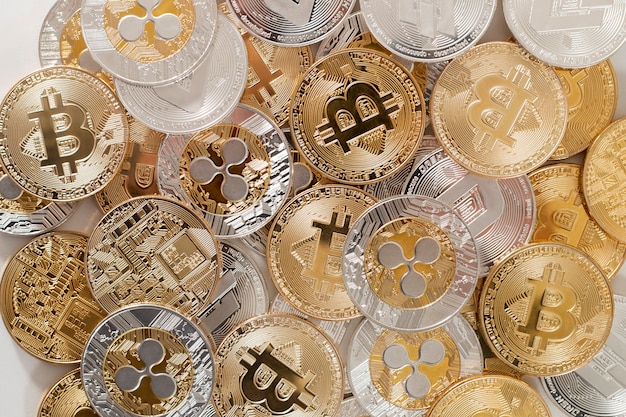 The State Bank of Pakistan (SBP) is gearing up to introduce Pakistan's first digital currency with a pilot launch planned in the coming months. Deputy Governor of SBP, Sima Kamil, confirmed this development and mentioned that the necessary groundwork has been completed for the pilot launch.
In an interview with Arab News, Kamil stated that the sandbox for the digital currency will be launched within the next one to two months. The sandbox will provide a controlled environment for testing innovative products, services, or business models in a limited and supervised manner. This step aligns with SBP's five-year strategy, "SBP Vision 2028," which aims to foster digital transformation in the country's financial sector.
While SBP has been cautious about legalizing existing cryptocurrencies like Bitcoin, Litecoin, Pakcoin, OneCoin, and DasCoin, considering them illegal, the central bank has taken a different approach by introducing its own digital currency. It is important to note that central bank digital currencies (CBDCs) differ from cryptocurrencies. CBDCs, including the one being developed by SBP, are designed to be more secure and work alongside existing physical cash and traditional electronic money systems. Built on blockchain technology (DLT), CBDCs provide a secure and efficient means of conducting digital transactions.
Several countries have already launched their CBDCs, while others are actively exploring the concept. According to the Atlantic Council CBDC tracker, countries like Nigeria, Jamaica, and the Bahamas have already introduced their CBDCs, while others such as China, India, Saudi Arabia, France, Ghana, Canada, and Uruguay are conducting pilot programs to test their digital currencies.
The introduction of Pakistan's own digital currency is a significant step toward embracing financial innovation and fostering a more digital economy. It is expected to enhance the efficiency, security, and transparency of financial transactions within the country. As the pilot launch approaches, the SBP will closely monitor the results and make necessary adjustments before a wider rollout of the digital currency. This development reflects Pakistan's commitment to staying abreast of global trends in digital finance and positioning itself as a leader in the digital transformation of the financial sector.