Stock Market Sees Positive Day with 219-Point Increase
Financial Insights and Market Trends – Stay Informed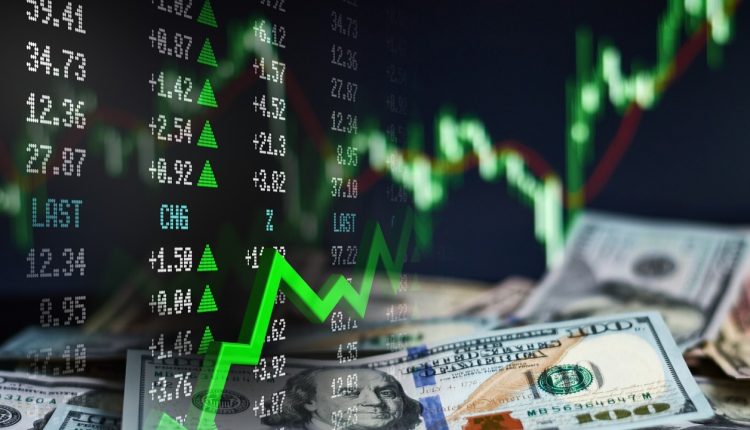 Pakistan Stock Exchange (PSX) had a positive trading day today.
The PSX benchmark 100 index saw an increase of 219 points, resulting in the index reaching 46,421 points.
In the stock market, 172.8 million shares were traded today, and as a result, the market's trading volume stood at PKR 6.26 billion.
After a gain of PKR 3.3 billion in market capitalization, the PSX's market capitalization now stands at PKR 6.873 trillion.