US Dollar Hits Six-Week Low Against Pakistani Rupee
US Dollar Reaches 6-Week Low Amid Government Crackdown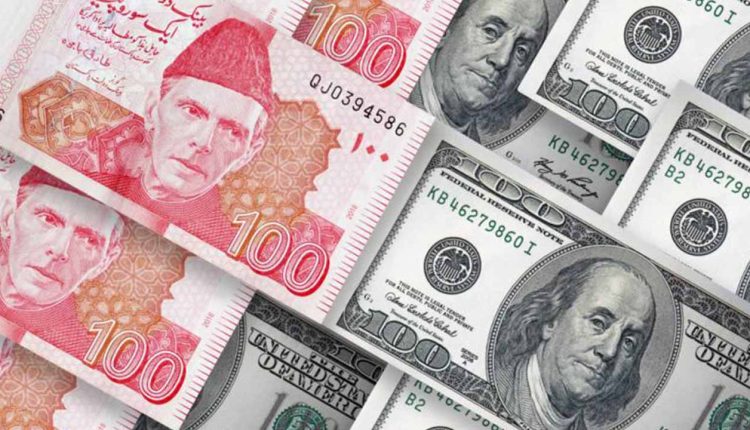 Karachi: The US dollar has further decreased in both the interbank and open markets.
On the first day of the business week, the interbank exchange rate for the dollar dropped by one rupee and seventy paisas to 290 rupees and seventy paisas. This is compared to the closing rate of 291.76 from the last business day of the previous week.
During the past 14 days in the interbank market, the US dollar has become cheaper by 16.40 rupees from its highest level and has reached the lowest level in six weeks compared to the Pakistani rupee.
In the open market as well, the dollar has become cheaper by 50 paisas, reaching a rate of 293 rupees.
It should be noted that both federal and provincial governments are conducting large-scale operations against dollar smuggling and hawala/hundi transactions across the country, which has led to a continuous decline in the value of the US dollar.