Balochistan's Education Crisis: One Teacher for Every 6,700 Schools Revealed
UNICEF Report Exposes Dire State of Public Schools and Urges Comprehensive Reforms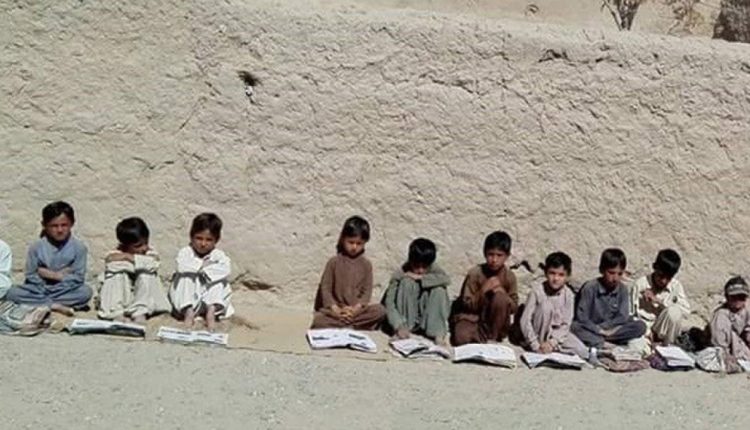 In a recent development, the United Nations Children's Fund (UNICEF) has drawn attention to the alarming state of public schools in Balochistan, a province in Pakistan. UNICEF, the United Nations agency dedicated to children's welfare, engaged in discussions with the caretaker provincial education minister in Quetta to provide an in-depth assessment of the education sector's challenges in the region.
According to the UNICEF report, the situation in Balochistan's public schools is dire, with a staggering 4,000 schools lacking basic toilet facilities. This problem is especially acute in girls' schools, where sanitation facilities are particularly lacking. Perhaps the most shocking revelation from the report is the revelation that a single teacher is responsible for an astounding 6,700 schools in Balochistan. This severe shortage of both infrastructure and educators has a crippling effect on the quality of education provided, leaving countless students with inadequate learning opportunities.
The caretaker provincial education minister expressed deep concerns about the formidable challenges they are grappling with. With approximately 400 teachers retiring each month, the slow pace of recruitment only exacerbates the problem. In response to this crisis, some districts within Balochistan have taken initiatives to address the shortage by hiring dependents through a quota system. Additionally, 150 primary schools are currently undergoing transformations under a 100-day plan aimed at elevating their status to middle schools.
UNICEF's report has shed light on the urgent need for comprehensive reforms in Balochistan's education sector. The goal is to ensure that every child in the province has access to quality education and essential facilities crucial for their holistic development. Balochistan faces a significant challenge in bridging the educational gap and providing equal opportunities for its youth, making reforms and investments in the education sector a pressing necessity.