Bank Alfalah Unveils Techwiz Trainee Program for Fresh Graduates in Pakistan
Empowering Emerging Talent in the Field of Technology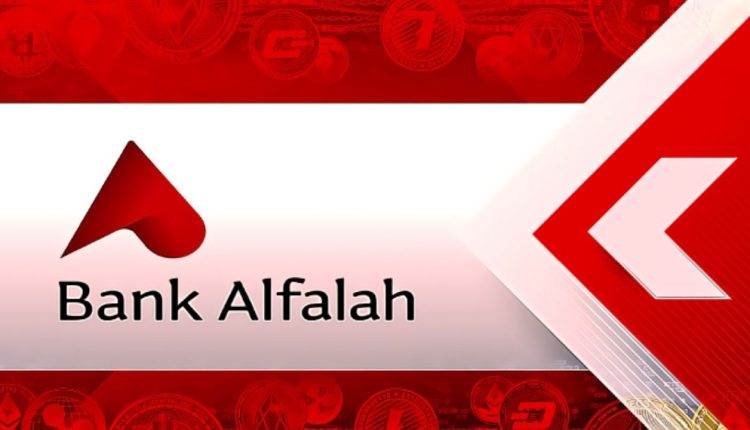 Bank Alfalah has taken a significant stride in cultivating emerging talent in Pakistan through the unveiling of the TECHWIZ Trainee Program. This pioneering initiative aims to provide recent graduates with a platform to jumpstart their careers in the rapidly evolving technology sector.
Welcoming Aspiring Graduates to TECHWIZ
The TECHWIZ Trainee Program is open to graduates who have achieved a minimum CGPA of 2.70 from universities recognized by the Higher Education Commission (HEC). Bank Alfalah extends this opportunity to individuals with specialized degrees in the fields of:
Computer Science
Software Engineering
Information Technology
With an unwavering belief in the potential of young minds, Bank Alfalah welcomes candidates under 26 years of age at the time of hiring. This initiative reflects the bank's commitment to fostering nascent talent and cultivating an atmosphere of growth and innovation.
Fresh Beginnings: Experience Not a Prerequisite
The TECHWIZ Trainee Program is meticulously designed for those entering the professional arena anew. Bank Alfalah acknowledges the pivotal role of hands-on experience for recent graduates and remains dedicated to shaping their potential through this program.
The program is set in the bustling city of Karachi, known for its economic vibrancy and innovation. This strategic location ensures that participants are immersed in a dynamic environment that stimulates learning and personal development.
A Pledge to Shape Tomorrow
Bank Alfalah's TECHWIZ Trainee Program underscores the bank's resolve to nurture talent and drive progress. By affording fresh graduates an opportunity to acquire practical insights and skills in the realm of technology, Bank Alfalah is paving the path for a revolutionized banking and IT landscape in Pakistan.
For aspiring tech enthusiasts and recent graduates, the TECHWIZ Trainee Program presents a remarkable avenue for growth and advancement. Bank Alfalah extends a warm invitation to eligible candidates to embrace this opportunity and embark on a transformative journey.