Cambridge Retake Exams 2023: Solution to Unexpected Results for Pakistani Students
Cambridge Announces Special Retake Exams in Response to May 2023 Chaos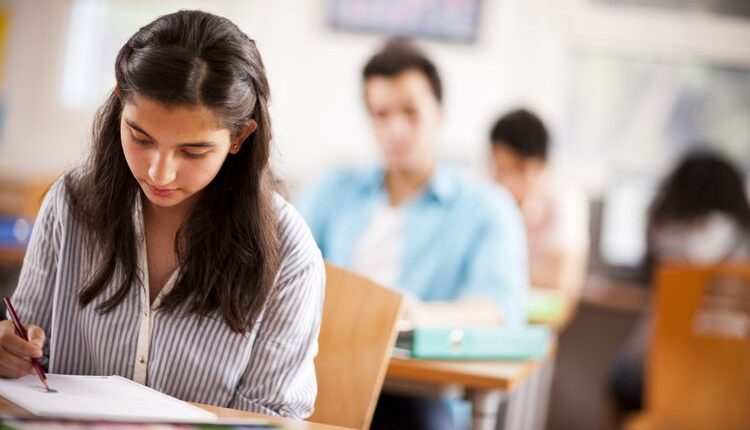 Cambridge Assessment International Education (CAIE) has come forward to address the concerns of Pakistani students who faced unexpected outcomes in the A and AS-level exams held on 10th, 11th, and 12th May 2023. To rectify the situation, CAIE will be conducting retake exams in October.
A meeting was held at the Ministry of Federal Education and Professional Training (MoFEPT) with important stakeholders including CAIE's Country Director Uzma Yousaf and British Council's Director Maria Rehman. The objective was to find a solution to the disparities in the recent exam results.
As a response, CAIE will waive the fees for the retake exams, with logistical support from the British Council at a reduced cost. In cases where significant differences exist between school-assessed grades, Cambridge assessment grades will be re-evaluated individually.
To make the process smooth, schools will cover 80 percent of the costs for re-evaluation and reassessment requests, while parents will contribute the remaining 20 percent. If these evaluations lead to grade changes, the fees will be fully refunded. The Ministry is also collaborating with university Vice Chancellors and provincial governments for flexible admissions and similar measures.
A mechanism for addressing complaints will be established under the Private Institution Education Regulatory Authority (PIERA) within the Ministry of Federal Education & Professional Training.
The chain of events started when Pakistani students received their Cambridge International Examinations (CIE) AS and A-Level results. The cancellation of exams on 9th and 12th May due to political tensions led to unexpected grade allocations. In response, Cambridge International clarified that they were gradually restoring the pre-pandemic standards of 2019.