CPEC Lens Challenge: HEC's Nationwide Photo Contest
Capture Progress, Win Big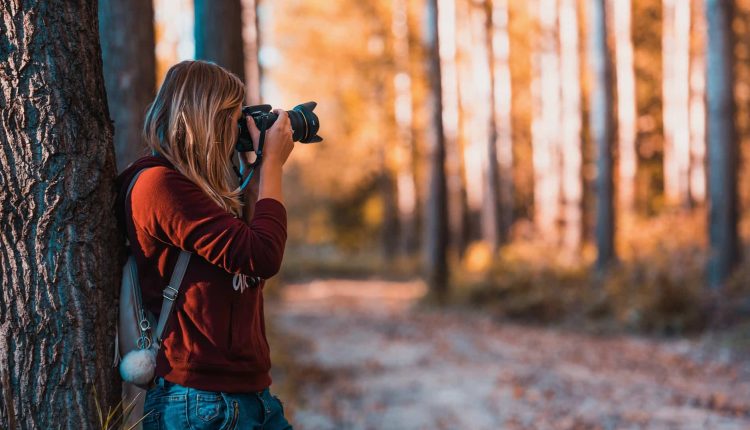 In a bid to harness the power of visual storytelling, the Higher Education Commission (HEC) has kickstarted a nationwide photography competition centered around the China-Pakistan Economic Corridor (CPEC). The competition comes with an enticing prize pool totaling up to Rs. 100,000, showcasing a commitment to celebrating and acknowledging the transformative impact of CPEC projects on Pakistan's economy, infrastructure, and environment.
The HEC's social media platforms recently buzzed with the announcement, inviting both amateur enthusiasts and seasoned professionals to showcase their photographic prowess. A remarkable aspect of this competition is its inclusivity, as there is no age restriction for participants.
The theme for this visual spectacle is 'CPEC projects and their profound impact on the economy, infrastructure, and environment in Pakistan.' Contestants are encouraged to capture the essence of the best CPEC projects across the nation, providing a unique perspective on their significance.
The lure of recognition and substantial cash prizes awaits the talented photographers, with a total of 10 prizes up for grabs. The apex reward, a whopping Rs. 100,000, is reserved for the first-place winner. Following closely are three second-place prizes, each carrying a generous cheque of Rs. 80,000.
The third-place category promises recognition for six outstanding photographers, with each awardee receiving a cheque of Rs. 50,000. The competition's structure ensures that a diverse range of participants has the opportunity to be acknowledged for their visual storytelling skills.
For those eager to participate and stake their claim to these prizes, the submission process is straightforward. Contestants are required to email their captivating photographs to [email protected] in JPG format. Crucially, the submission email should include a scanned copy of the participant's CNIC or passport and accurate contact details.
Adding a personal touch to each entry, participants must ensure that their name and email address are clearly associated with every photograph. To streamline the submission process, participants are urged to label their emails with the tag "My Photo" in the subject line.
As the race for recognition heats up, aspiring photographers must mark October 9, 2023, as the deadline for submitting their visual masterpieces. With the clock ticking, the CPEC Photography Competition serves as a platform for creatives across the nation to immortalize the profound impact of CPEC projects through the lens of their cameras.